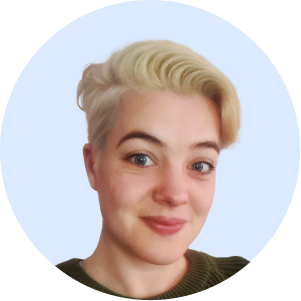 Katie Thorne
Project Lead, Digital Social Care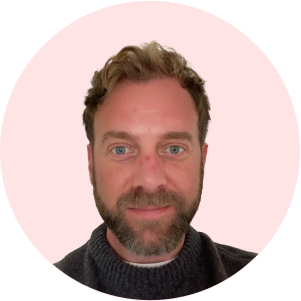 Paul Skuse
Head of Data & Analytics, Nourish Care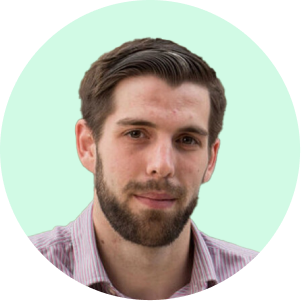 Richard Upshall
Head of Product, Sona

Data-backed Care: How to start building a data-driven culture for all
Webinar
|

22 June 2023

|

10AM GMT
Social care is ever-changing and utilising data is crucial. Based on our survey, 40% of social care leaders consider excellent analytics and reporting as one of the top three factors in evaluating new systems.
During this webinar, we will delve into the ways in which organisations are utilising analytics to improve their decision-making, enhance resident outcomes, and boost operational efficiency. We will explore the latest trends in social care analytics and provide you with practical strategies to unlock the true potential of your data.
Plus, all attendees will receive our KPI 'Cheat Sheet', so you can get started in implementing data-driven decisions in your own organisation.