Oli Johnson
Sona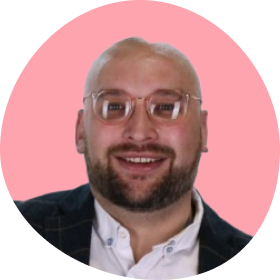 Adam Purnell
IHSCM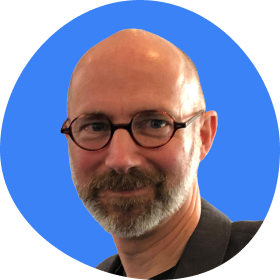 Neil Eastwood
Care Friends
About this webinar
Employee recognition programs are no longer a 'nice-to-have' - they are a must.
That was the key conclusion from our Appreciation Matters report, which found that more than 2 in every 5 employees in care have left a job because they didn't feel valued.
Neil Eastwood from Care Friends and Adam Purnell from the Institute of Health & Social Care Management join Oli Johnson to ask whether Social Care needs a new culture of recognition and explore the critical steps organisations can take to make appreciation a consistent part of their workplace cultures.