HR Cloud
Sona's HR functionality provides a comprehensive solution to manage your workforce efficiently, with three essential features that streamline your employee data management processes.
Trusted by frontline companies around the UK and Ireland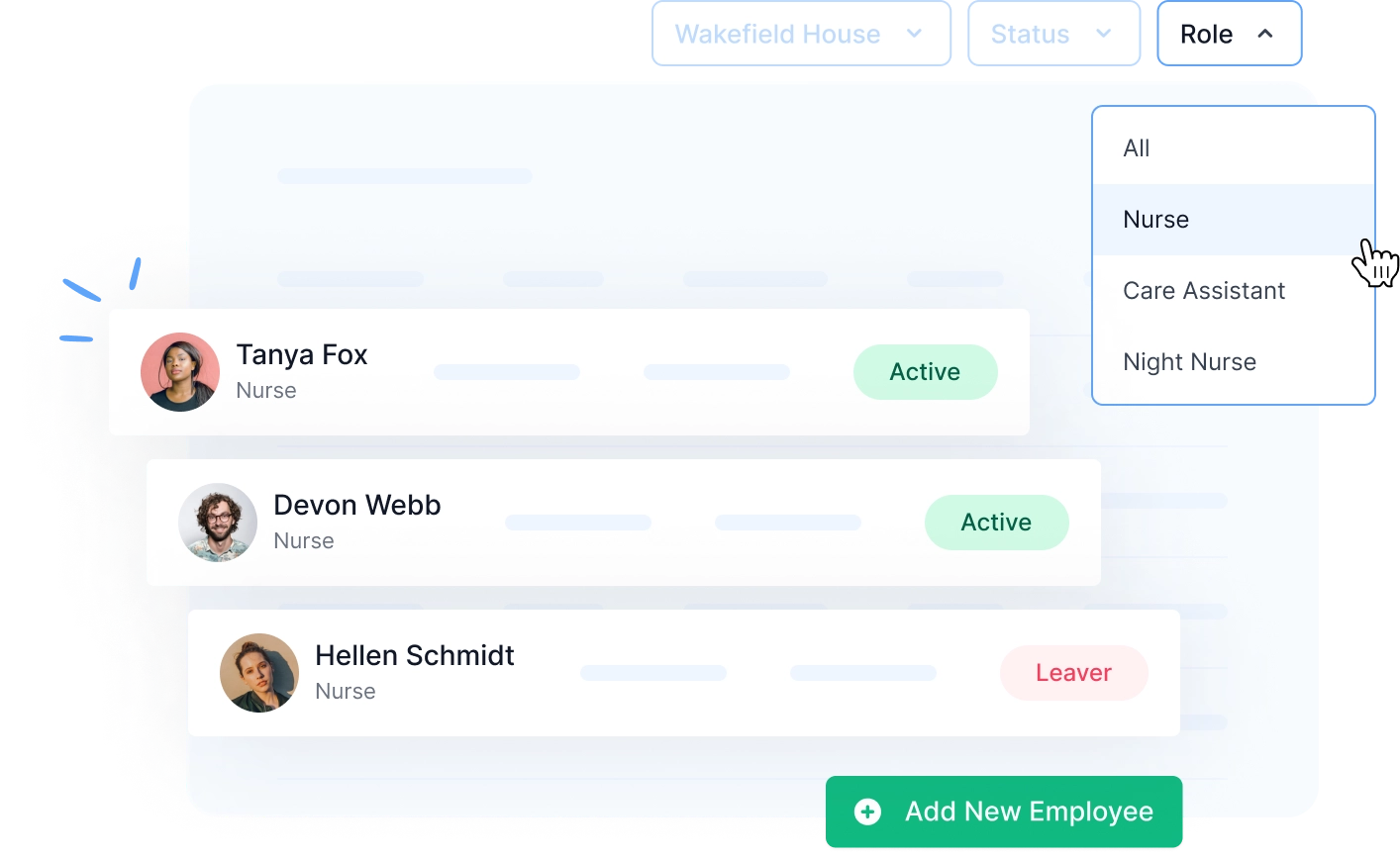 Employee Directory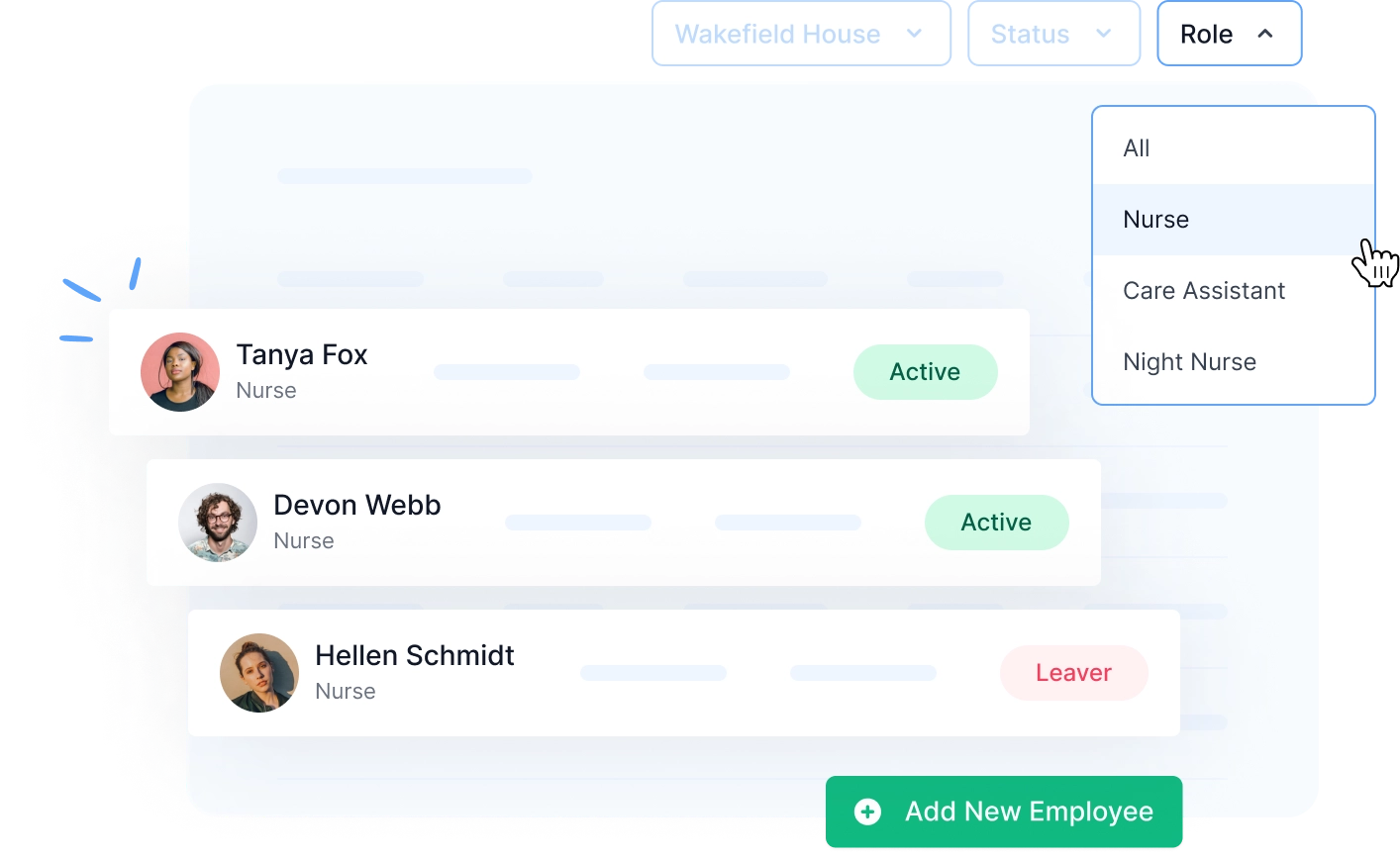 A convenient way to view and search your employees
Flexible permissions ensure that people only see a suitable subset of employees, such as their direct reports or people in their department.
The system is customisable to match the structure of your organisation, providing a seamless experience when managing employee data.
Keep track of your employees, streamline your workflow, and improve your overall efficiency - whether you have a small or large team.
Book a demo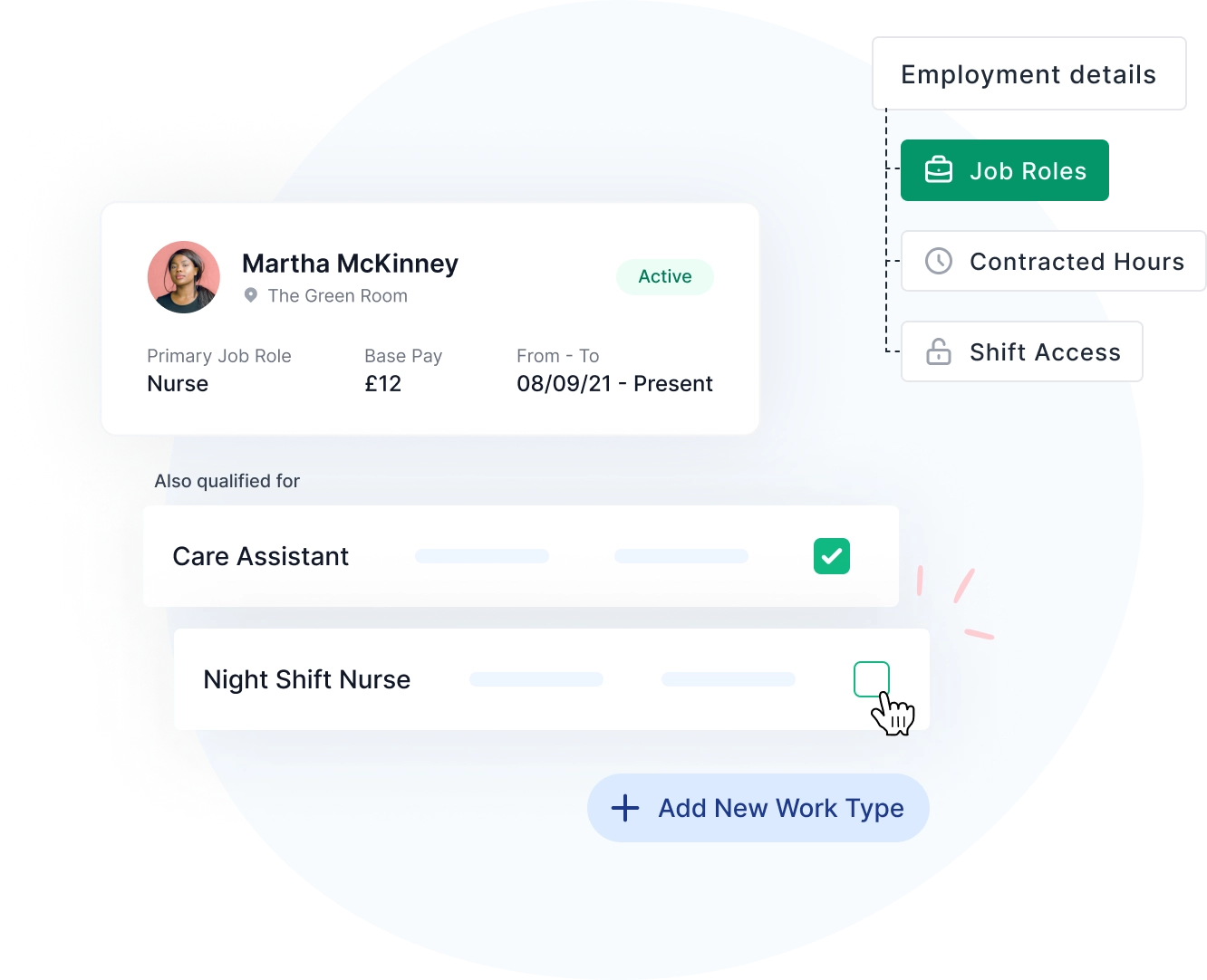 Employment Records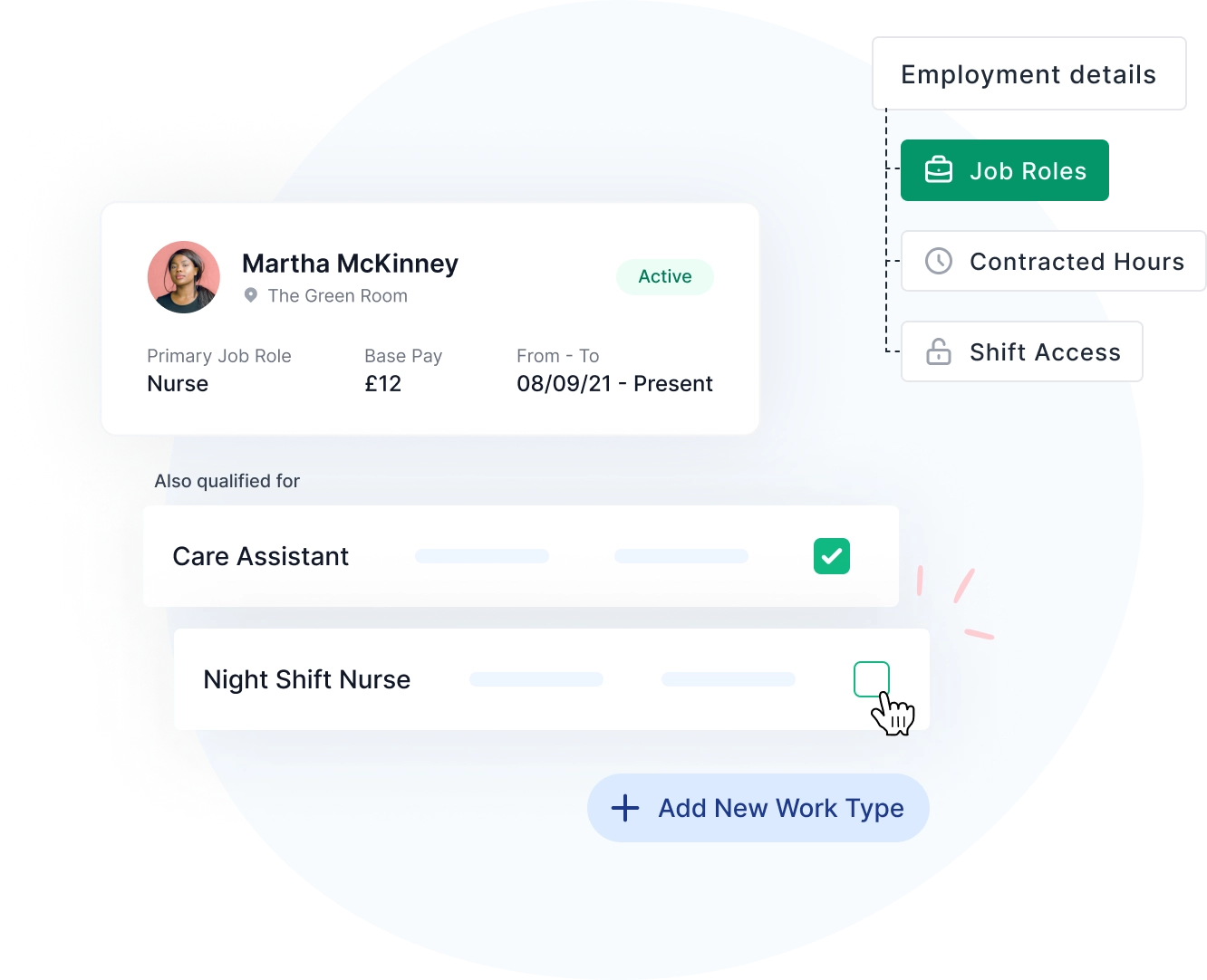 Easily manage employee employment changes over time
Ensure that you have an accurate representation of your employees' employment history.
With support for multiple contracts for the same person, you can manage people who hold multiple roles seamlessly, ensuring efficient workforce management.
Promotions can be entered ahead of time with effective dates, automatically updating permissions, contracted hours, and rates of pay on the effective date.
Book a demo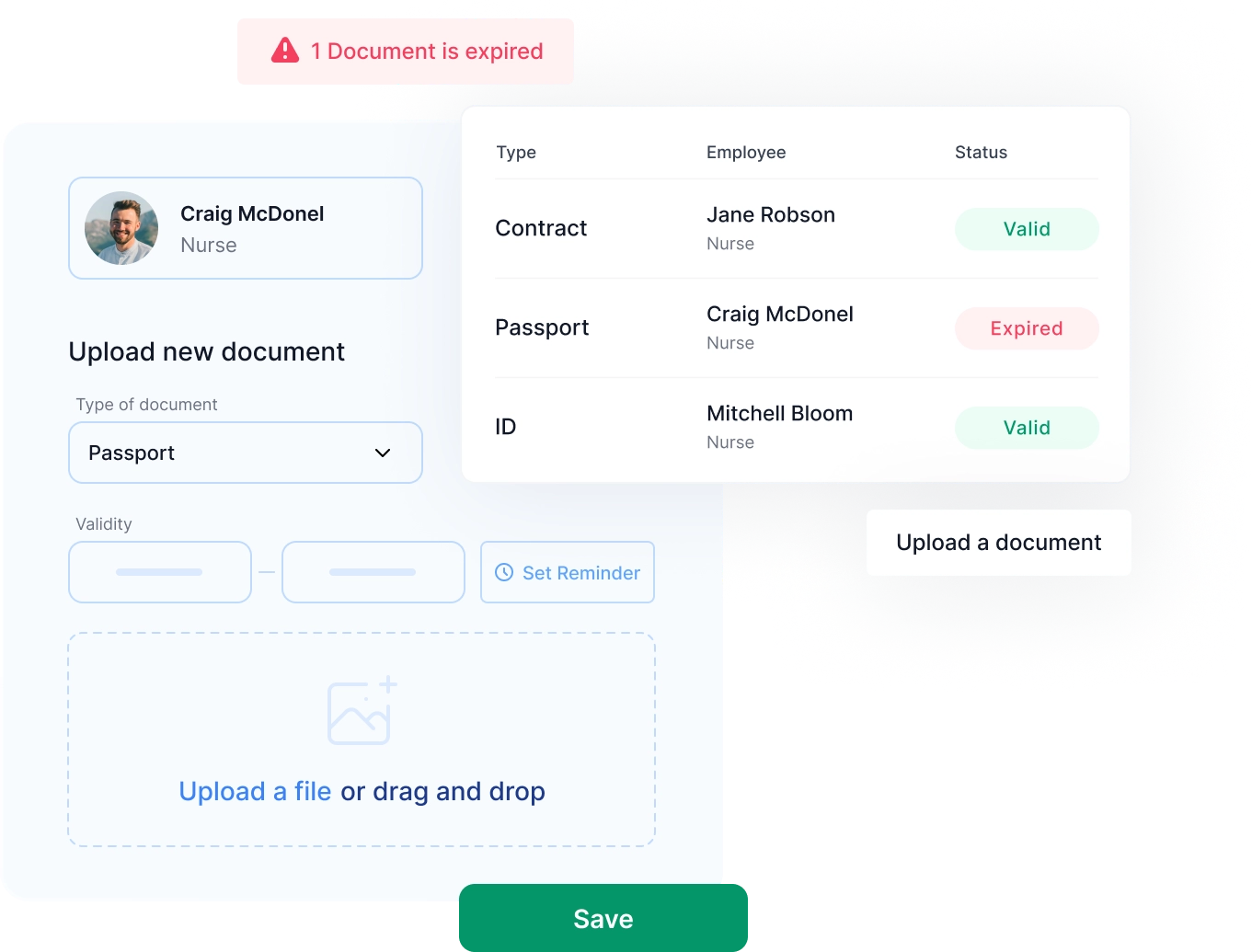 Document Storage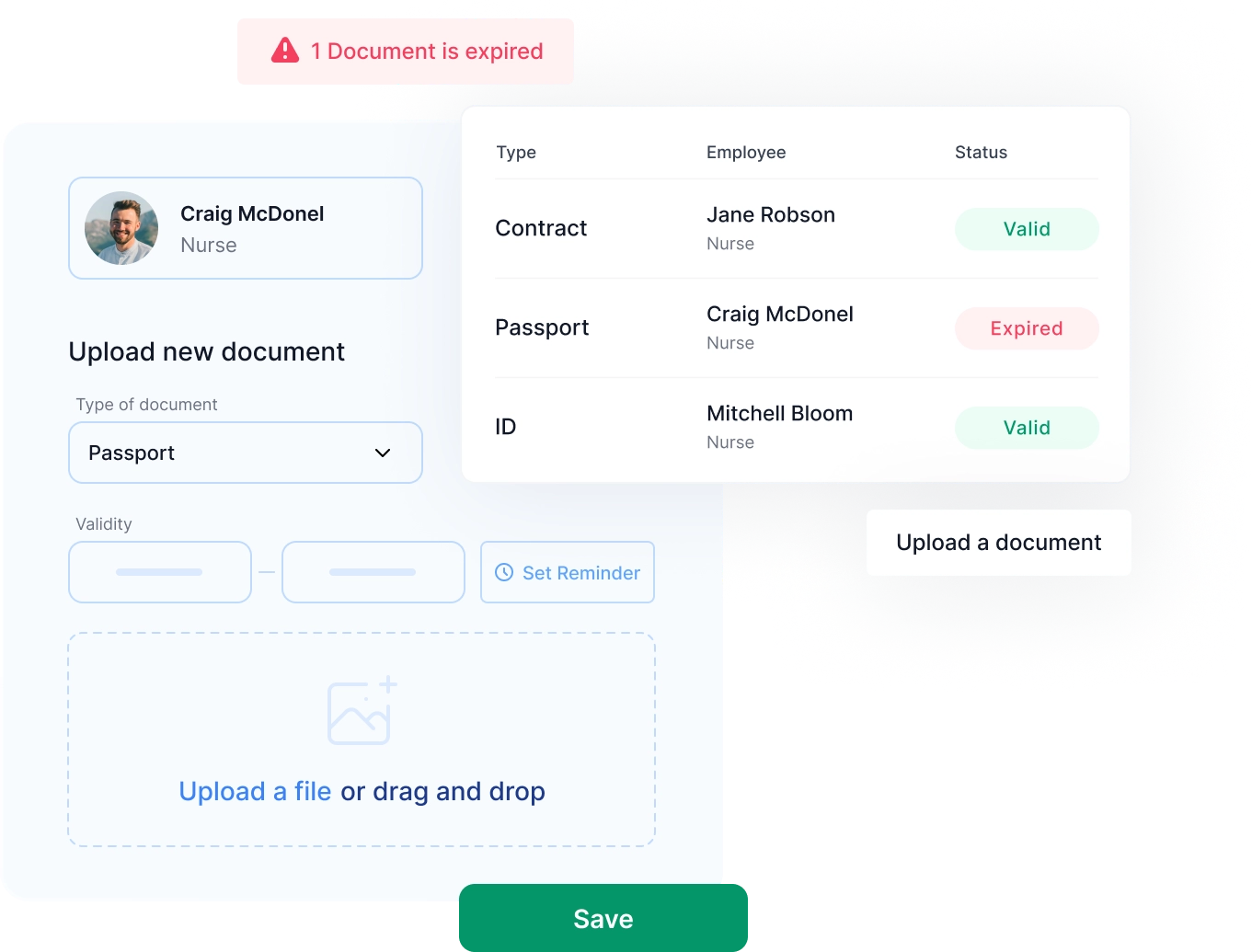 Manage your employee data efficiently and effectively
Upload of any kind of document against employee records, from visas to professional certifications, ensuring that all your employee data is in one place and easily accessible.
Structured data can be stored against documents, enabling you to add an expiry date to documents such as visas, along with notifications on expiry, ensuring that you are always up-to-date with your employee data.
Store professional certifications with expiries and alerts on these expiries, ensuring that your employees' qualifications are always up-to-date and that your business remains compliant with industry standards.
Book a demo
What our customers say


The app we have waited years for! Sona has been a time saver and a stress reliever.


It has helped so much with rota management that now we are not chasing staff for their availability. Instead we are posting shifts and it is up to them to take shifts as and when.

They have listened to our requirements and frustrations with current systems and worked with us to provide a system that will work for our teams and ourselves.

Sona integrates with your favourite systems
Get more out of your existing systems by connect them to your workforce through the Sona app.
Book a demo today
We'd love to learn more about your organisation and explore what Sona can do for you.