Wellbeing for frontline teams
Sona makes it easy for managers to source regular feedback from their teams and recognise and praise their contributions.
Trusted by frontline companies around the UK and Ireland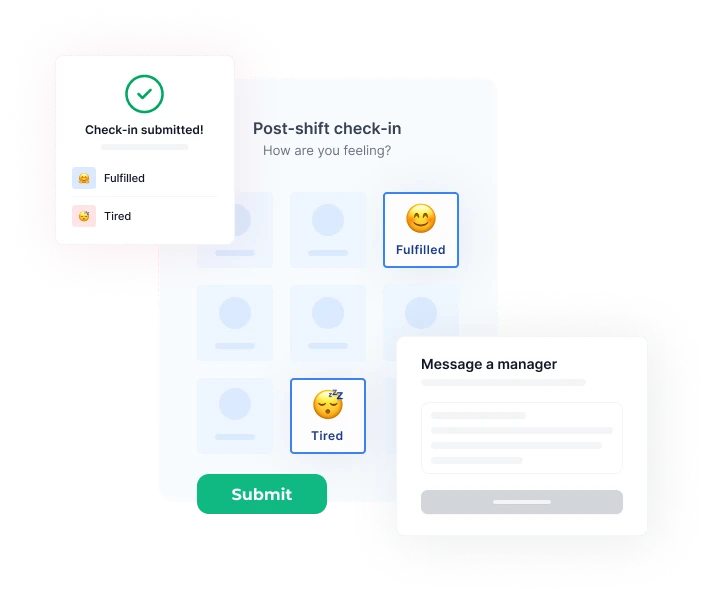 Wellbeing check-ins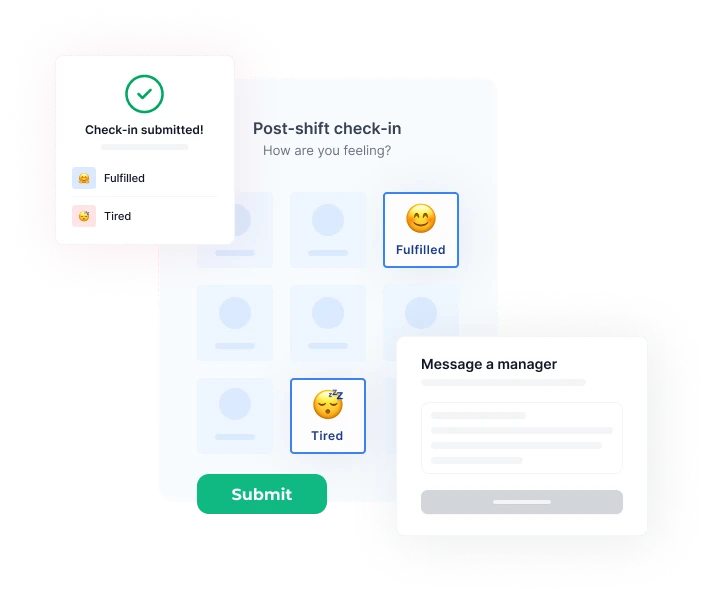 Monitor team morale and reduce preventable turnover
Sona is your

early warning system for preventable churn - identify employees at risk of leaving before it's too late
Request quick post-shift feedback from staff via the Sona app
Book a demo
Employee recognition
Ensure great work is always noticed
Show staff you appreciate their efforts and embed a recognition culture into your organisation with Sona.
Send messages of praise from anywhere


Send personalised messages of appreciation to staff in seconds using the built-in templates and prompts

Instant recognition


Staff get a notification to open up the app and see they've been thanked for a job well done

Boost your employer NPS




3 in 4 employees who receive recognition on a monthly basis say they are satisfied in their role
Book a demo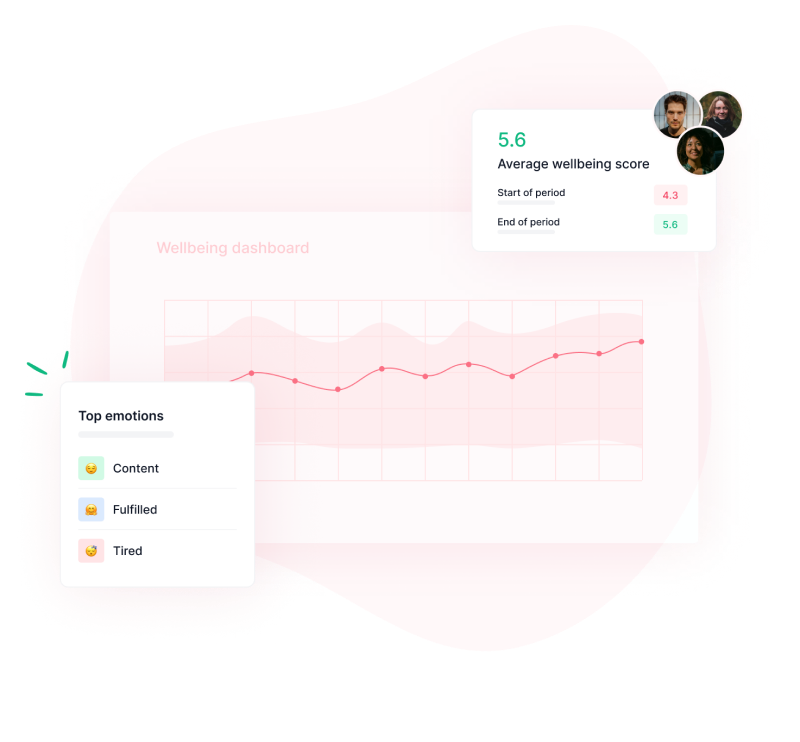 Wellbeing reporting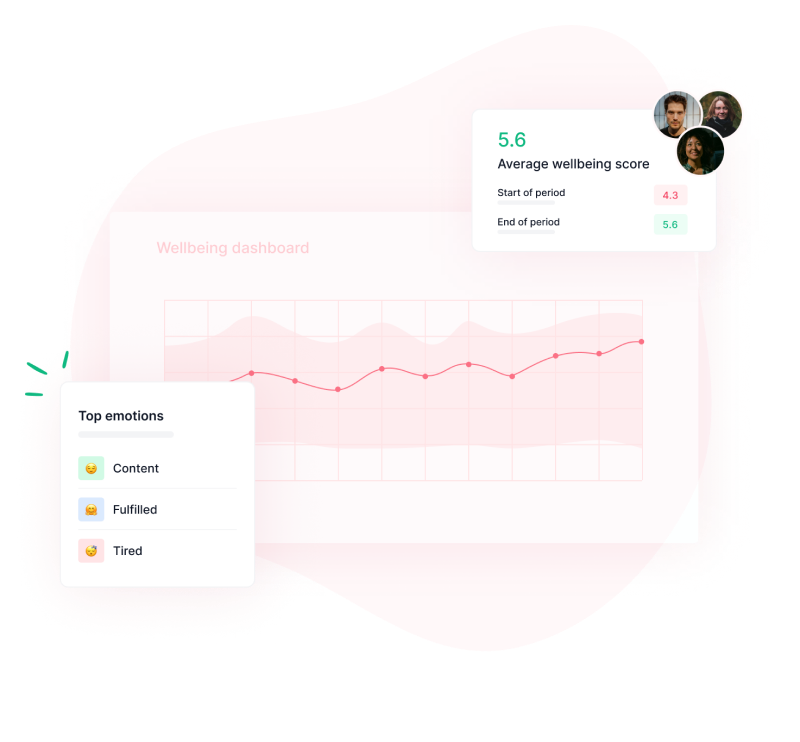 Track individual and team wellbeing over time and across locations.
Sona empowers managers to spot potentially worrying trends in morale before they lead to churn:
Receive email notifications when team members are repeatedly submitting negative post-shift feedback
Customisable wellbeing dashboards allow you to track how individuals and teams are feeling in near real-time
More about Reporting
What our customers say


The app we have waited years for! Sona has been a time saver and a stress reliever.


It has helped so much with rota management that now we are not chasing staff for their availability. Instead we are posting shifts and it is up to them to take shifts as and when.

They have listened to our requirements and frustrations with current systems and worked with us to provide a system that will work for our teams and ourselves.

Sona integrates with your favourite systems
Get more out of your existing systems by connect them to your workforce through the Sona app.
Book a demo today
We'd love to learn more about your organisation and explore what Sona can do for you.