The award-winning platform for Social Care teams
Bring out the best in your teams with Sona's Frontline Operating System designed for Social Care organisations.
Manage, engage and retain your valuable team members
Reduce staffing agency use by 60%
Automate admin processes and free up managers to focus on the things that matter most
0
shifts created via Sona
Seamlessly schedule shared care vs. 1:1 care, and meet your employees' contracted hours all in one place
People We Support roster view
View the care type, the responsible staff member, and any shared support arrangements, shift-by-shift.
Commissioned vs. rostered hours
Instantly compare each client's commissioned hours to rostered hours with Sona's configurable dashboards.
Simplified reporting
Unify shared care records, track shift changes, access dashboards to ensure rostered and templated hours match each client, and simplify reporting to local authorities.
Talk to our team about Scheduling for Supported Living
Get real-time visibility of contracted hours fulfilment and who's working when across all of your locations
Shift Filler
Unexpected gaps in the rota? Enable managers to set 'open' shifts that relevant and available staff can pick up as they choose within the Sona app.
Assign shifts
Bulk-assign shifts to fit recurring shift patterns and save time.
Dynamic templates
Feed Sona your existing employee schedules and let it craft reusable templates from there.
Talk to our team about Scheduling for Residential Care
Ensure you reach your clients' goals through strategic skill-matching your staff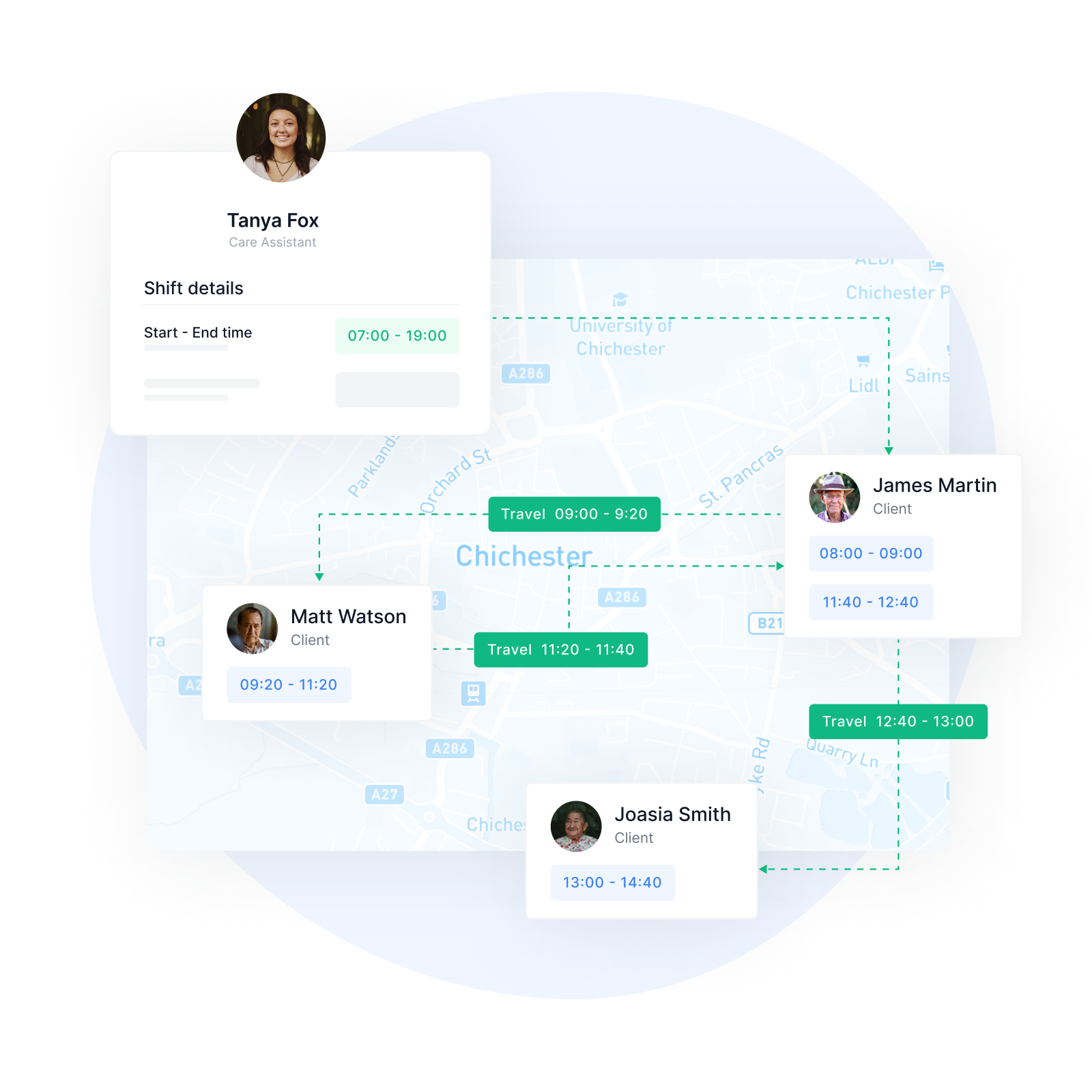 Shift runs


Have complete visibility over what team member is supporting what client and when, in any individual shift run.
Skills tagging


Match your team's skills with your clients' needs to

ensure shifts are correctly rostered with the most appropriate team members.
Accurate payroll processing


App-based T&A makes it easy to clock-in and out at the right times and report any issues, helping you generate more accurate payroll much more quickly.
Talk to our team about Scheduling for Home Care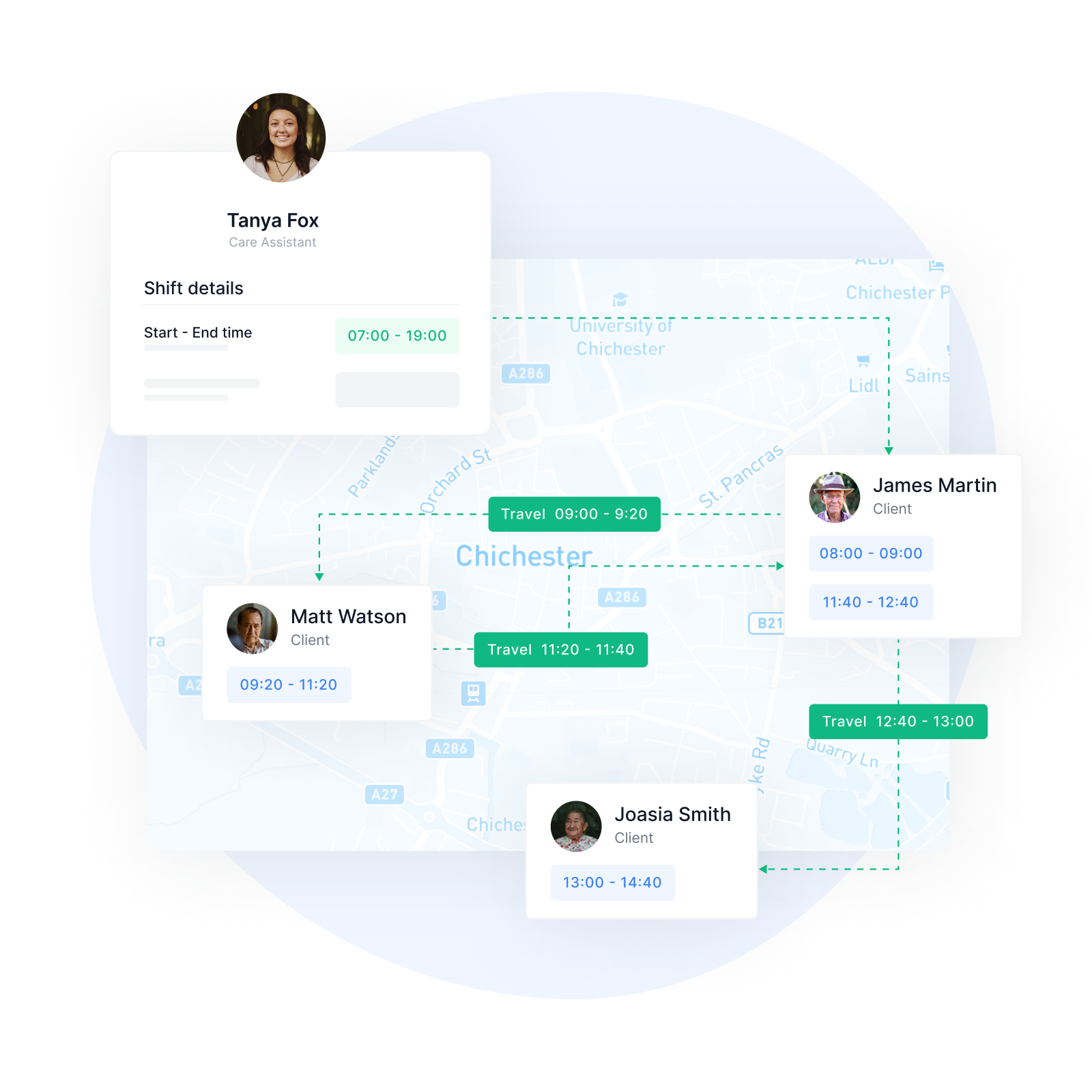 Trusted by care companies around the UK and Ireland
The frontline app built by Social Care experts
Sona has used insights provided by experts and clients alike, to helps other providers improve employee engagement and retention by:
Offering employees with a modern, intuitive app built for Social Care
Giving employees fairer access to overtime & making it easy to increase earnings
Providing full visibility over the roster in real-time
Enabling managers to easily give praise and recognition
Making employees feel seen and heard through the inbuilt well-being functionality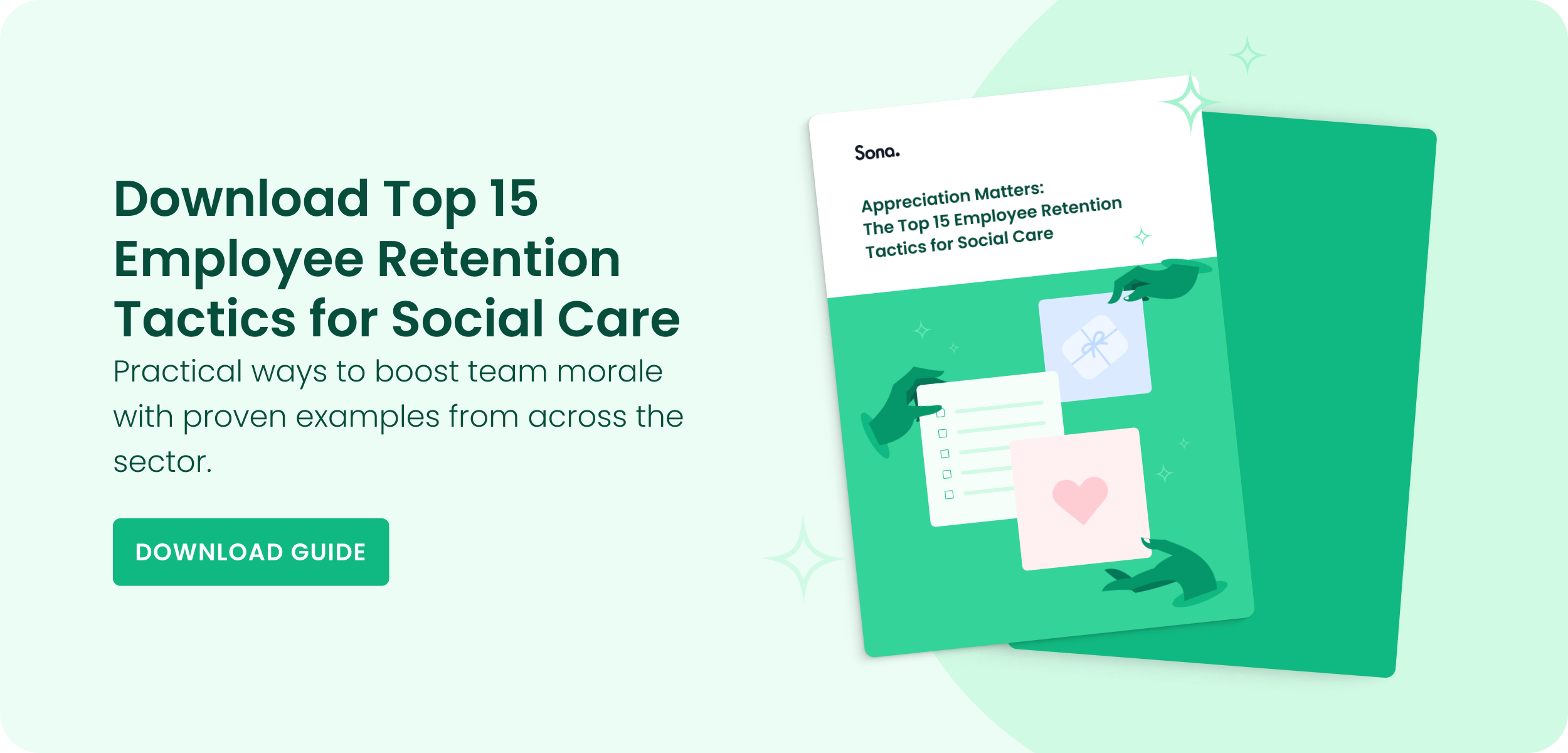 A few of our customers


The app we have waited years for! Sona has been a time saver and a stress reliever.


We cut agency hours by 63% within the first three months of using Sona.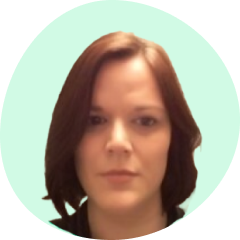 Claire Kennedy
Head of HR, Advinia Health Care

What sets Sona apart is its grounding in the real-world needs of the Social Care sector. Built by industry professionals, the system is attuned to the unique challenges and ever-changing demands of social care.


It was like finding the golden egg that everyone looks for! Sona encompasses rostering, leave management, reporting, payroll, and timesheets - all in one solution, which we had never experienced before.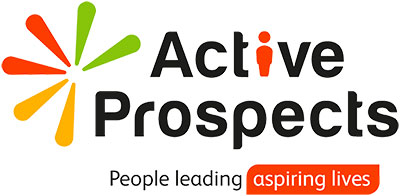 Effortlessly streamline your staff management across multiple locations
Sona is designed to prioritise flexible, cross-site, and cross-role work, ensuring efficient shift management without sacrificing compliance or performance.
Optimise shift fulfilment


Let staff pick up shifts at different locations per your organisational rules to achieve higher shift fulfilment while ensuring shifts are visible only to relevant employees for maximum simplicity and efficiency.

Improve payroll accuracy


Effortlessly handle the complexities associated with different shift types, pay grades, and required skills.

Real-time feedback


Monitor staff wellbeing scores and keep track of team members at risk of attrition for individual teams and locations.
Talk to our team
Get more out of your systems with our integrations
Sona slots right into your existing workflow...
Simplifying complex shift data from scheduling systems or spreadsheets
Importing employee data from HR systems
Updating holiday entitlement data from HR systems
Connect Sona with the in-house tools, reporting or external systems you want to continue using.
Talk to our team
Report on what really matters
Monitor critical data such as shift cancellations, agency usage, and contracted hours with personalised dashboards and reporting.
Optimise agency usage


Identify patterns and trends in agency staff usage across the organisation.

Absence management


Keep track of your employees' absences, and monitor patterns across different teams.

Improve payroll accuracy


Quickly identify any discrepancies in hours worked vs. contracted hours.
Book a call today
We'd love to learn more about your organisation and explore what Sona can do for you.