About
Social Care is on the brink of a digital revolution. While tech adoption across the sector has steadily increased over recent years, it is yet to have its equivalent of the dot com boom or the launch of the iPhone.
But that's all about to change. We believe that's because there's a growing cohort of Social Care professionals with almost insatiable appetites for transformation.
So we created Trailblazers to celebrate some of those leaders and showcase the ways they are bringing fresh thinking and innovation to how care services are delivered and care providers are run.
Congratulations and well done to all our 2023 Trailblazers and thank you for reading. We hope you will take mountains of inspiration for your own tech journeys this year and beyond!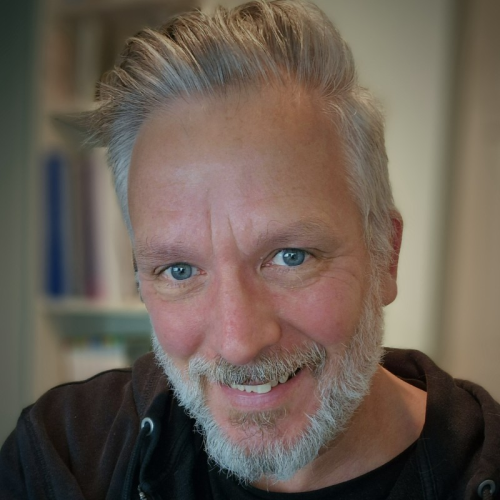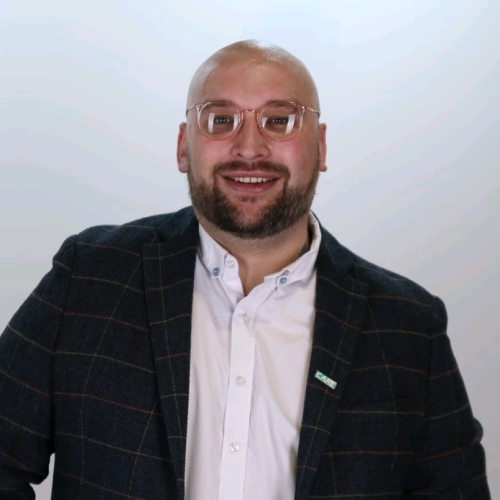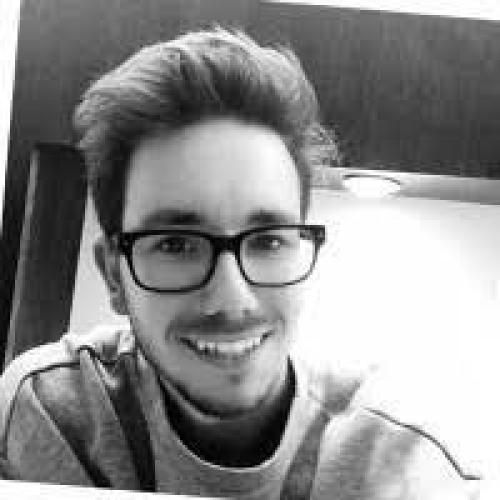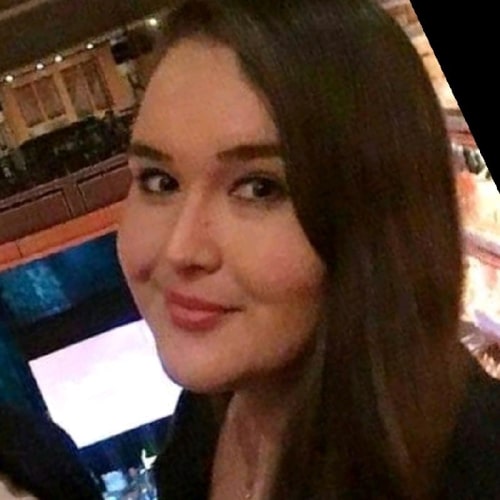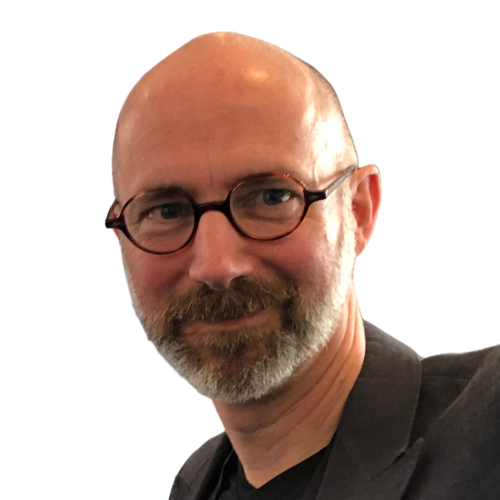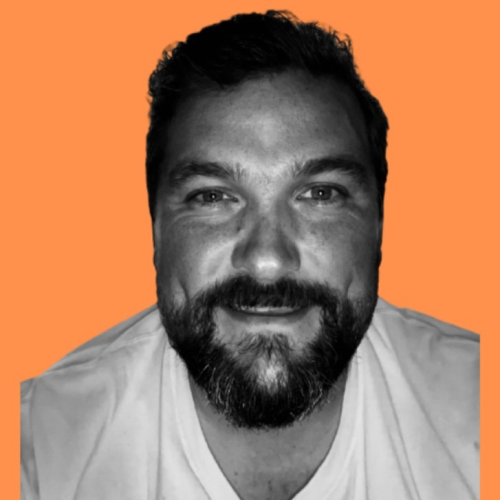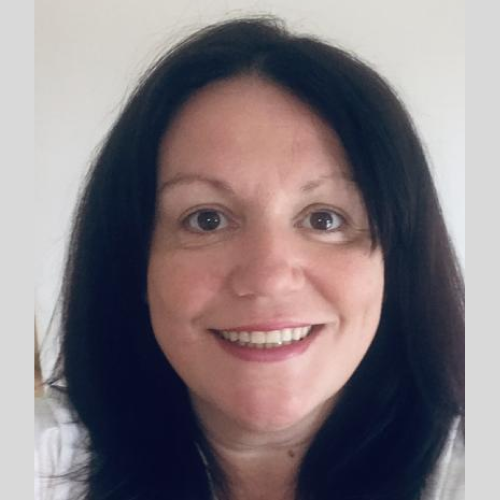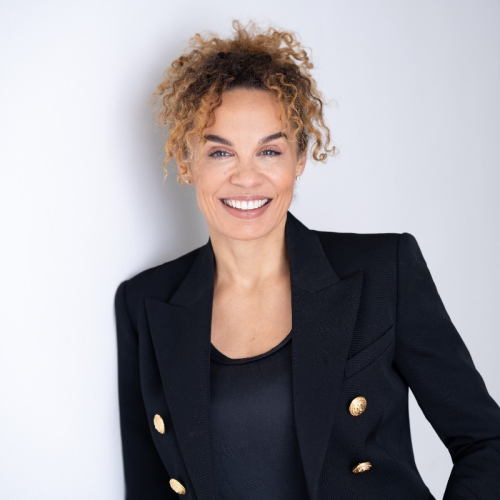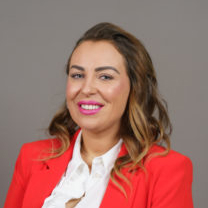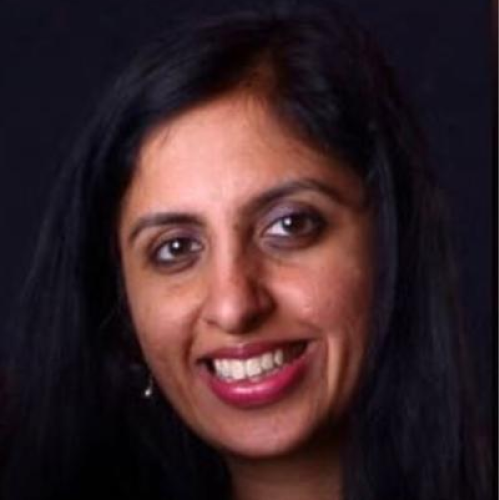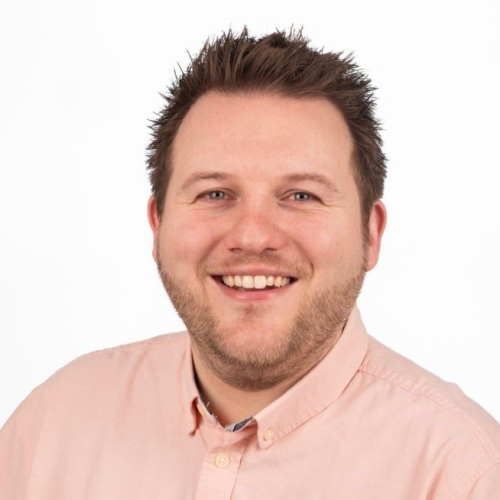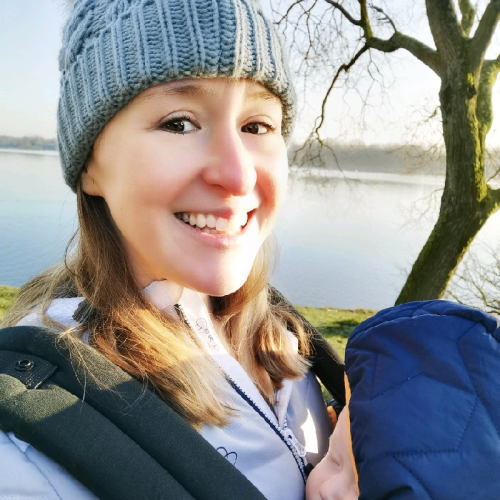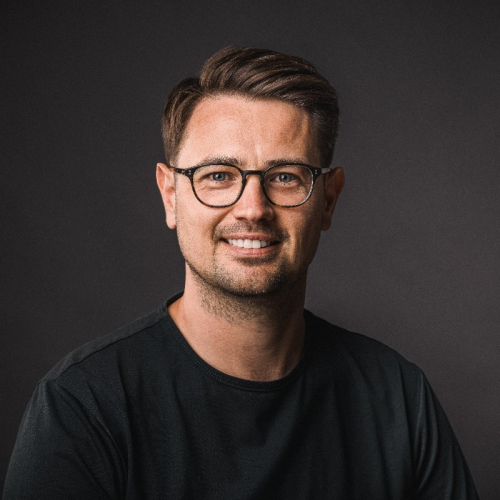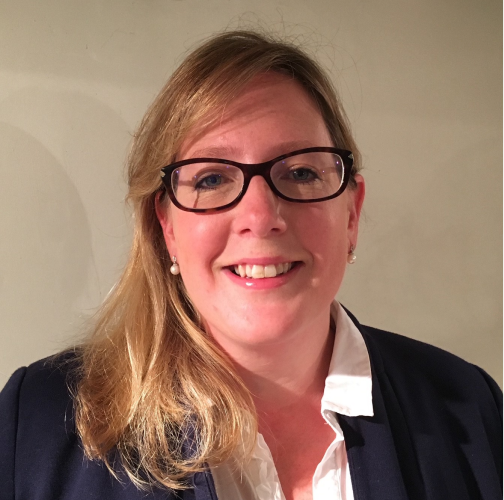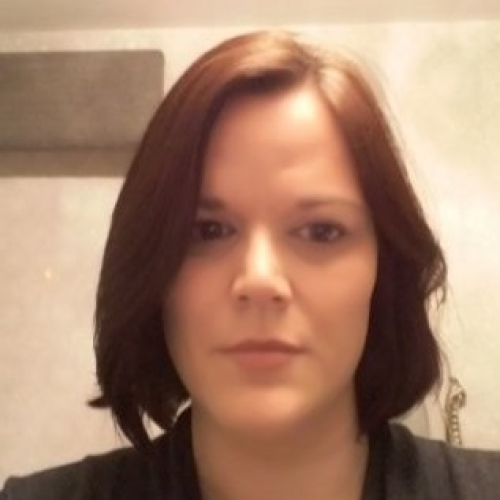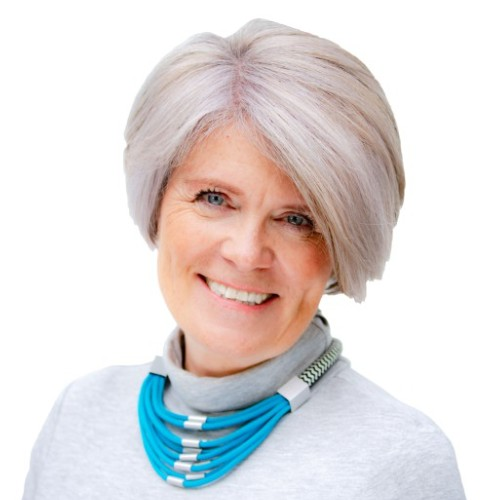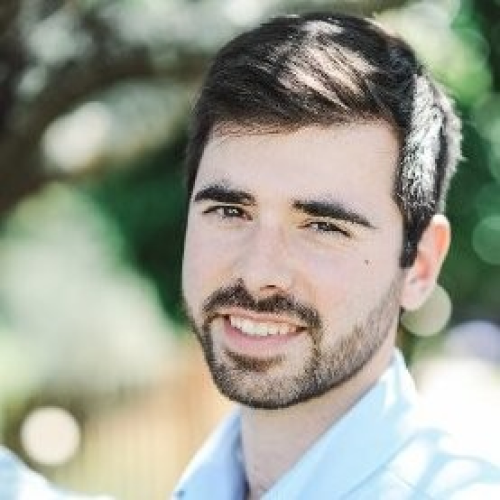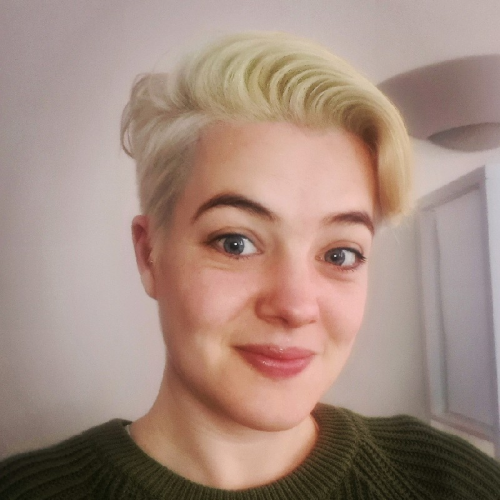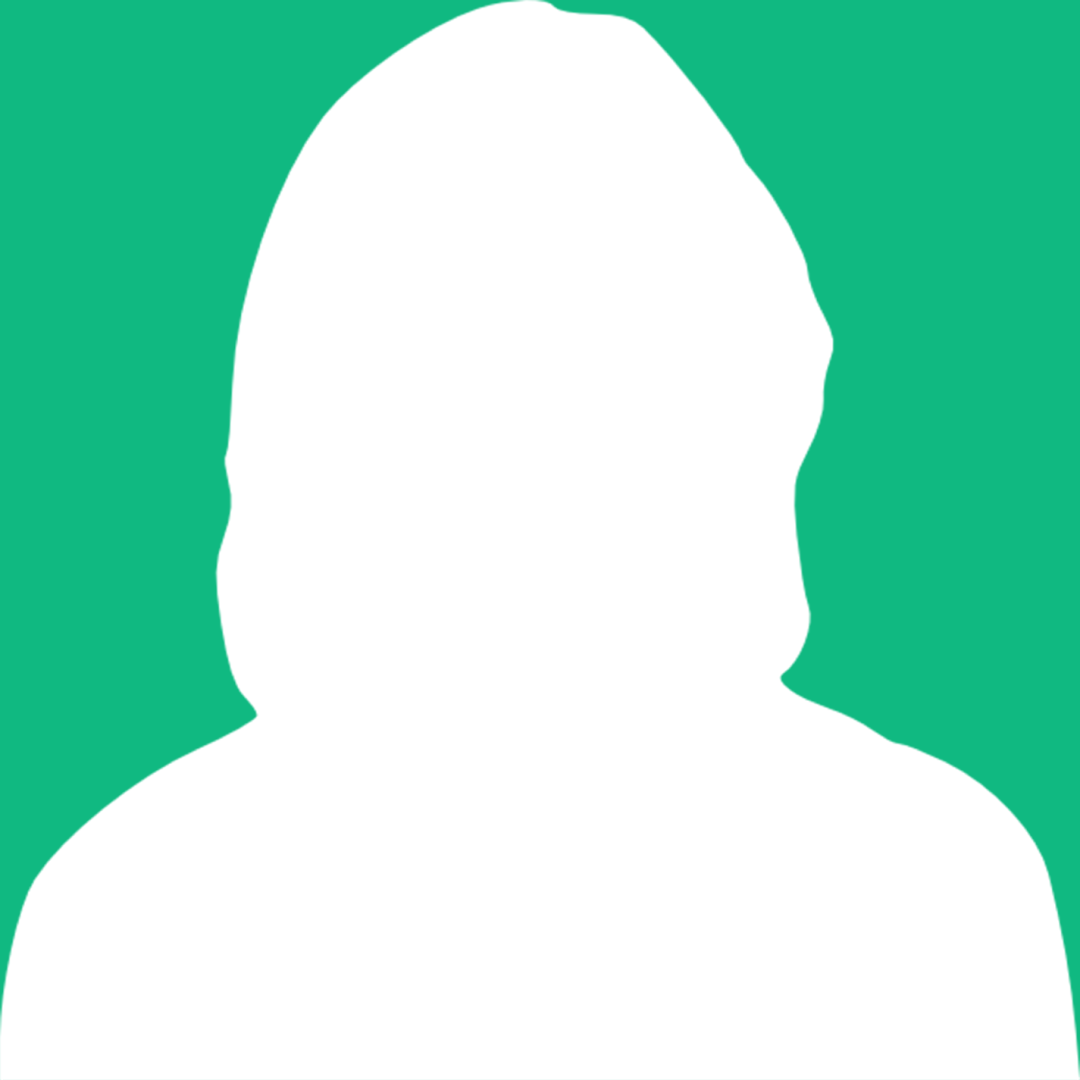 Digital Transformation: Bold predictions for 2023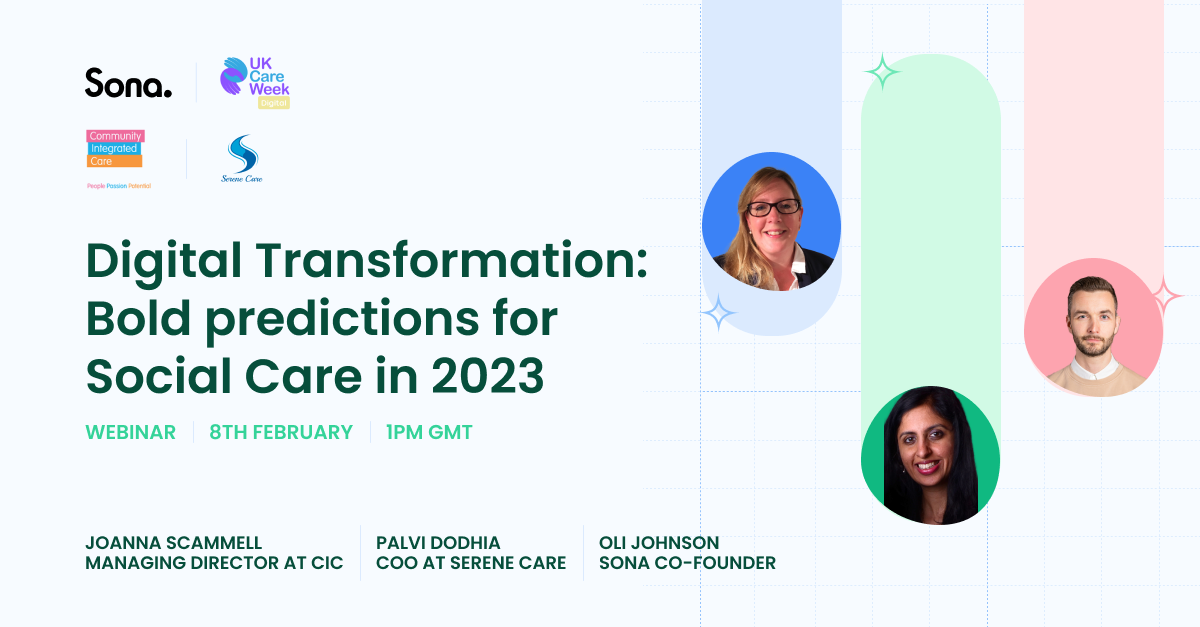 Technology holds the power to transform Social Care services, but how do you decide what tech is worth the hype?
We asked our expert panel where they think digital transformation is going to take the sector in 2023.