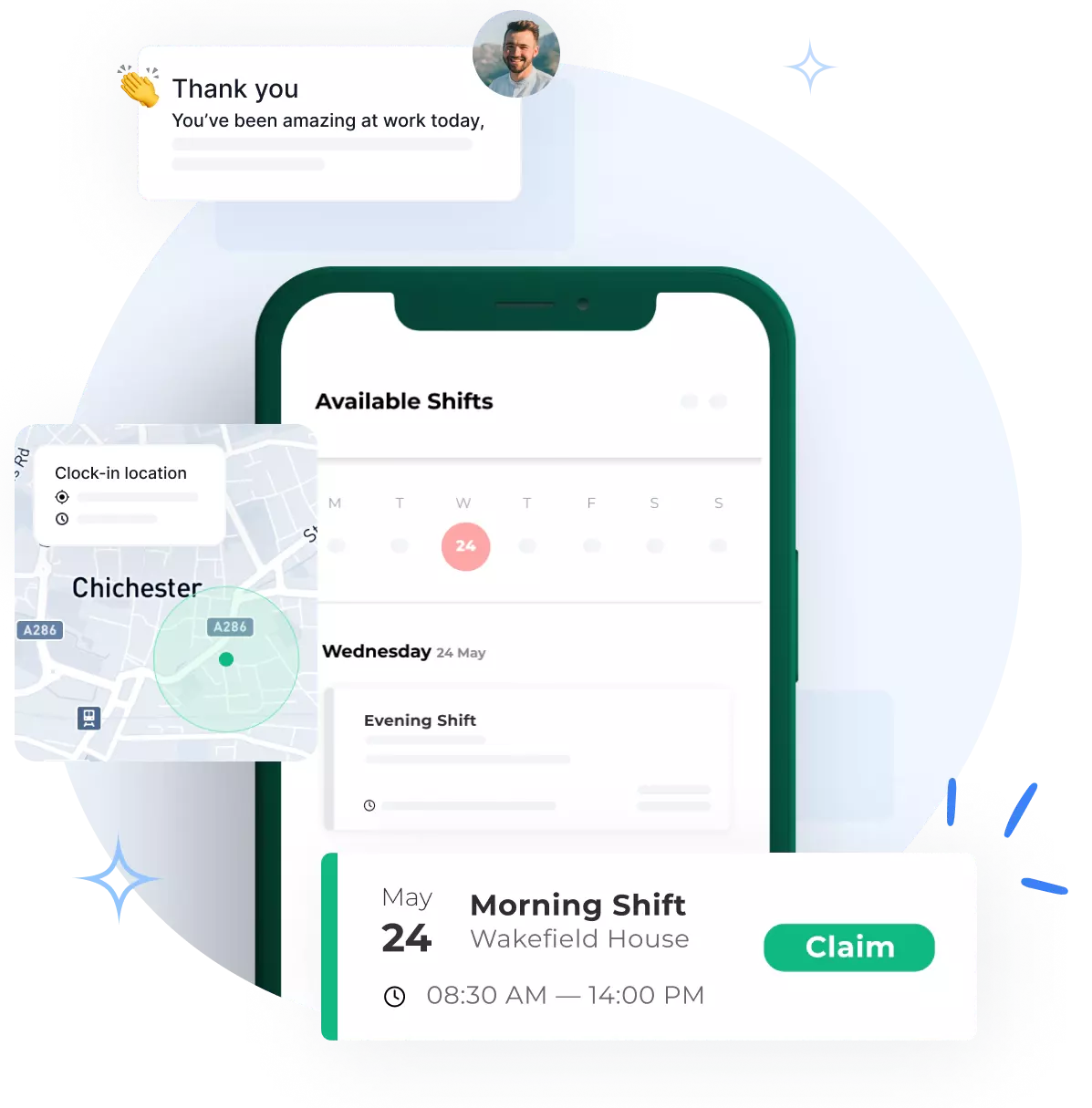 Paper, spreadsheets and old-fashioned systems can no longer keep up with the needs of modern frontline workforces.
It's time for a digital revolution.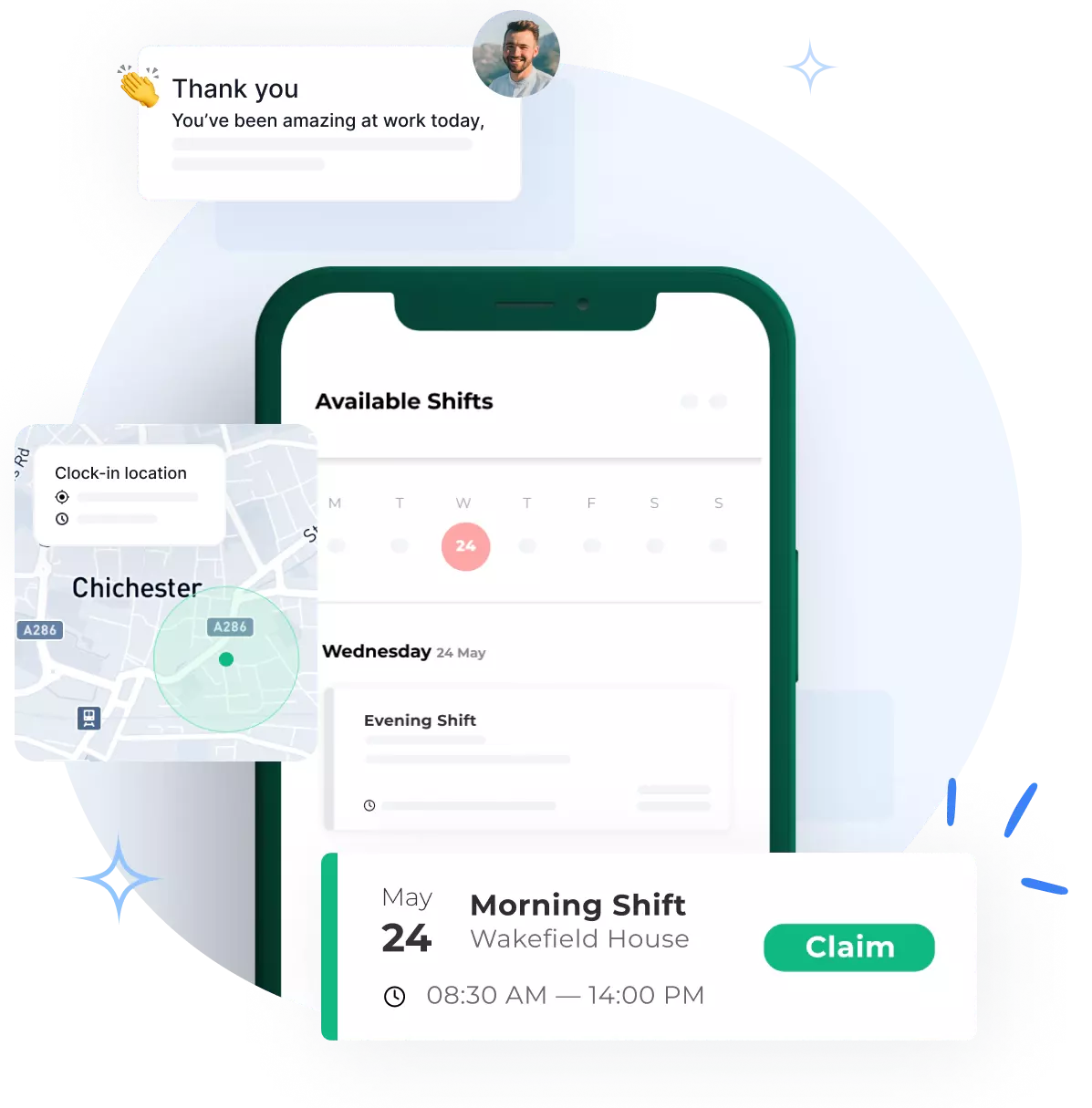 0
shifts created via Sona
Trusted by frontline companies around the UK and Ireland
Scheduling for frontline teams
Sona's smart scheduling system allows you to create and fill your rotas in seconds. Building a staff roster couldn't be easier.
More about Scheduling
A few of our customers...


The app we have waited years for! Sona has been a time saver and a stress reliever.


We cut agency hours by 63% within the first three months of using Sona.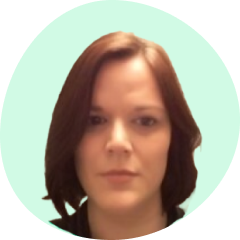 Claire Kennedy
Head of HR, Advinia Health Care

It was like finding the golden egg that everyone looks for! Sona encompasses rostering, leave management, reporting, payroll, and timesheets - all in one solution, which we had never experienced before.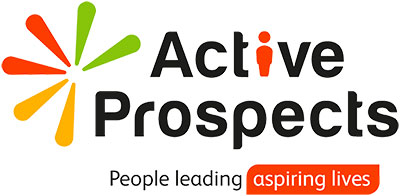 Wellbeing for frontline teams
Engage, recognise and retain your staff with Sona's wellbeing functionality.
More about Wellbeing
Newsfeed
Connect your entire workforce with Sona's organisation-wide digital newsfeed module.
Instant updates
Share news across your organisation with a single click.
Secure data
Keep sensitive information out of text messages and other personal channels.
Get everyone on the same page
Avoid comms fatigue and increase engagement by streamlining your internal communication.
More about Newsfeed
Get more out of your systems with our integrations
Sona can work hand-in-hand with your existing WFM and employee systems.
HR for frontline teams
Seamlessly manage your HR processes with Sona's HR features.
More about HR
Book a demo today
We'd love to learn more about your organisation and explore what Sona can do for you.