Leading the digital revolution in frontline work
The frontline economy is on the brink of a digital revolution.
The technology you need has never been more advanced, accessible, and affordable.
We know true transformation is hard, which is why we created Sona. Learn more about our mission to transform the world of frontline work, and the people and values that will get us there.
Our story
Our mission
Frontline staff have been underserved by technology for decades. And much of what they currently use wasn't designed with them in mind.
This often results in operational inefficiency, higher costs, and lots of frustration for staff and managers.
Our mission is to solve the unique challenges of frontline work with technology that empowers every employee.
Over 2 million shifts created
$11M+ raised from world class investors
Our journey so far...
Summer 2021
We launch Sona with $2.2m pre-seed funding.
October 2021
Our first IRL team meetup in London! Subsequent meetups have taken us to Italy, Turkey and Switzerland.
Winter 2021
We complete our $9m seed investment round led by Google's Gradient Ventures.
October 2022
We are named Innovative Solution of the Year for Care Homes at the Leaders in Care awards.
Winter 2022
We complete our acquisition of frontline comms app Yapster.
February 2023
We reach 1 million shifts created on the Sona platform.
Start of 2023
Sona places 5th in leading VC firm Notion's list of Europe's top 100 early-stage SaaS companies.
The future...
The world's leading Frontline Operating System!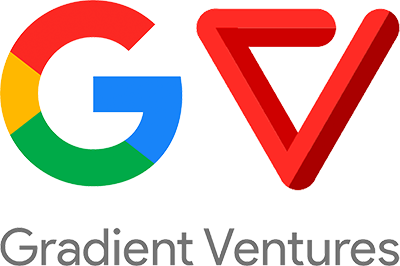 Backed by Google, Gradient Ventures is a leading venture capital fund with a strong AI focus. Led by experienced company founders and senior former Google executives and engineers.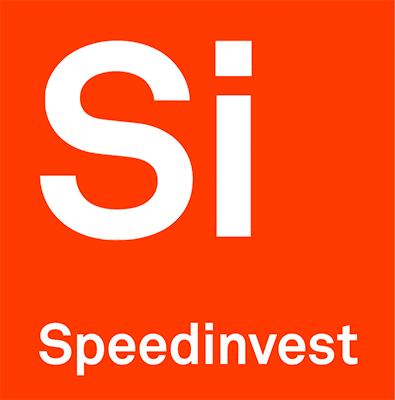 Speedinvest is one of the most active early stage investors in European tech unicorns, with more than €1 billion in assets under management and 40+ investors based in Berlin, London, Munich, Paris, and Vienna.
Our vision
We want to help progressive employers make work more meaningful for everyone. Together we can realise our vision for the future for frontline work, in which:

Every employee feels empowered
Every team member should have access to all the tools and information they need to do the best job possible.

Automation is fully embraced
Drastically reducing the number of manual tasks staff have to complete each day frees them up to focus on the things that matter most.

Agility and flexibility are fundamental to success
Modern frontline organisations must be set up so they can adapt quickly, embrace change, and enable new ways of working.

Recognition is at the heart of company culture
We will always be allies and champions of frontline staff and help employers ensure they receive the appreciation they deserve.
Our culture
We cannot deliver this vision without an incredibly talented and dedicated team. So we're focused on creating a culture where our people can:
Move at full speed.
We believe in acting today, rather than tomorrow, so everyone works with urgency to reach our goals without compromising quality.
Take ownership.
Everyone should be empowered to do their best work, make decisions for the things they are responsible for, and act on those decisions.
Embrace collaboration.
Whether it's internally, or with our customers and partners, we know we can achieve more by working closely together.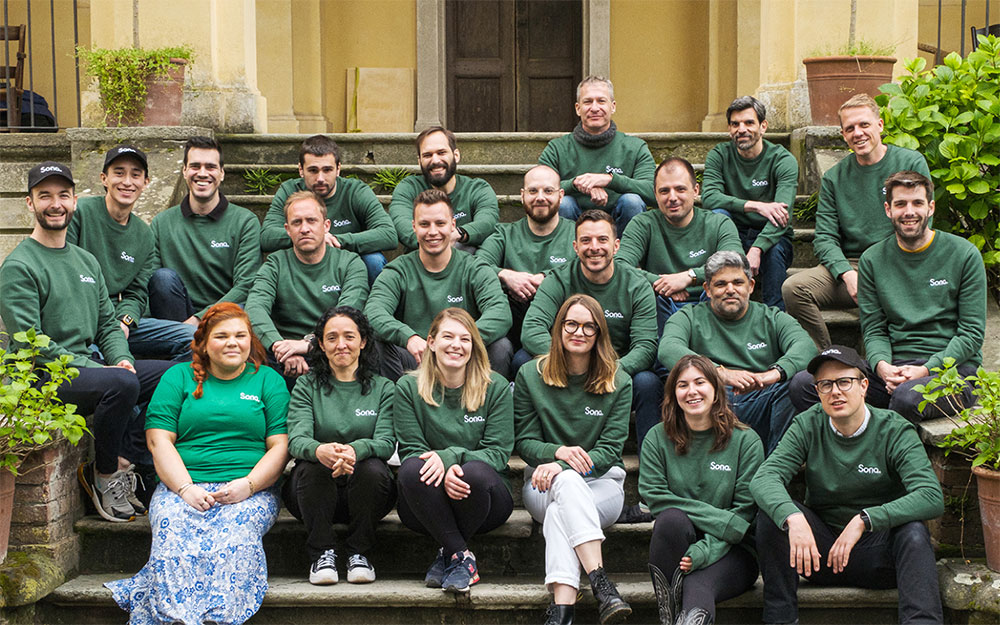 Our team is growing quickly and we're always on the lookout for amazing people who share our passion for building awesome products that make a genuine impact.
Find out more about what it's like to work at Sona and our open roles.
Sona Technologies Ltd
🏢 1-3 Worship Street, London EC2A 2AB