Core features
All of the fundamental reporting, integration and security functionality you'll require.
Employee app
The all-in-one app your employees will want to use.
Standard reporting
Practical reporting. Transformational insights.
Integrations
Work hand-in-hand with existing workforce management and employee systems.
Trusted by frontline companies around the UK and Ireland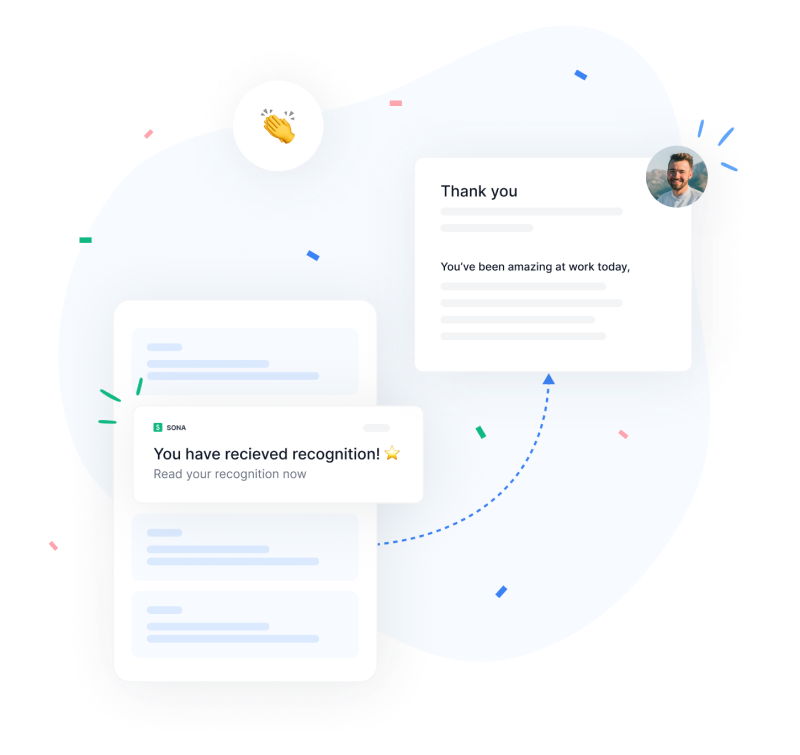 Employee app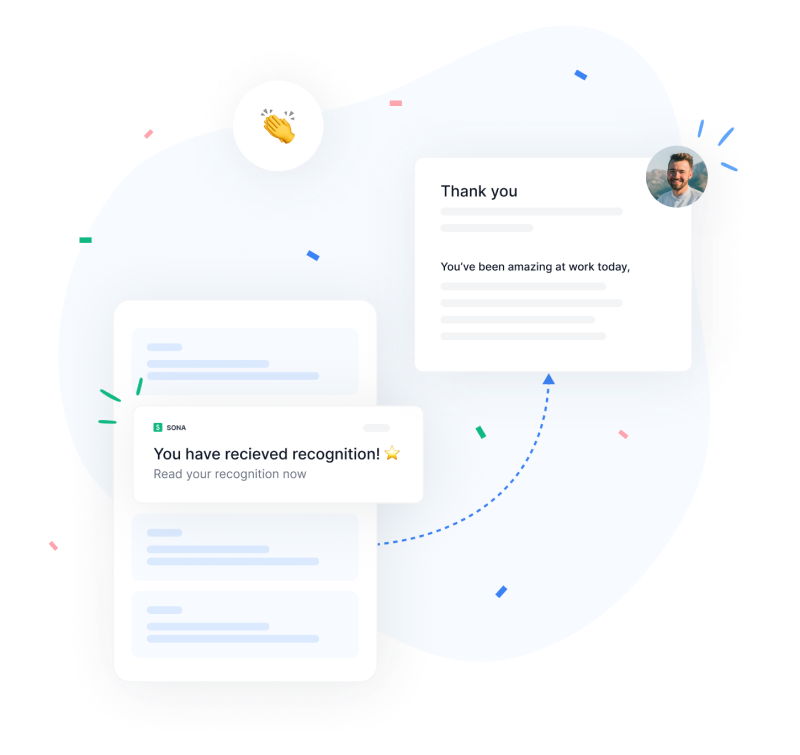 The all-in-one app your employees will want to use



Offer a blend of functionality and convenience to all managers and frontline employees
Efficient shift management


With skill-specific overtime options, advanced shift filtering, and accurate time reporting, staff can seamlessly pick, customise, and track their shifts.

Integrated leave oversight


Provide a clear overview of personal annual leave, team schedule insights, and connect directly with HR systems for effortless leave planning and requests.

Enhanced team communication


Offer versatile messaging options, from mass team updates to 1-1 chats, alongside a real-time shift feedback system that boost engagement and feedback.
Book a demo
Standard reporting
Practical reporting. Transformational insights.



Track every metric that matters in real-time with customisable data dashboards
Instant report generation


Facilitate automatic hours reports for payroll, dashboard-to-CSV downloads, and offer advanced filtering for deeper data insights.

Optimised operations


Replace spreadsheets with real-time dashboards that highlight operational metrics like hours' variance, shift fulfilment rates, and detailed leave entitlement insights.

Live retention analytics


Monitor workforce wellbeing and engagement in real-time, identifying engagement levels across employees while providing comprehensive usage metrics.
More about Reporting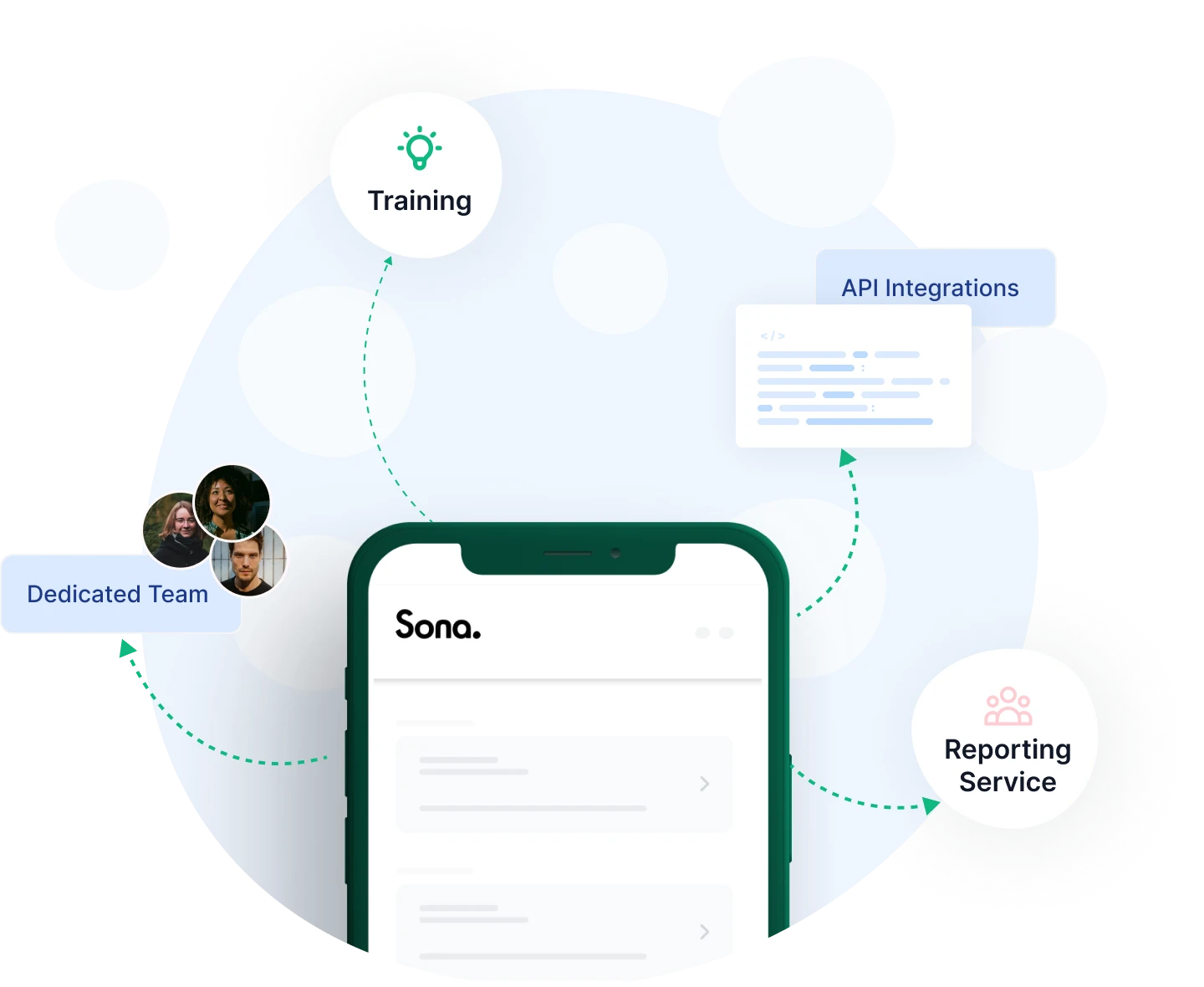 Integrations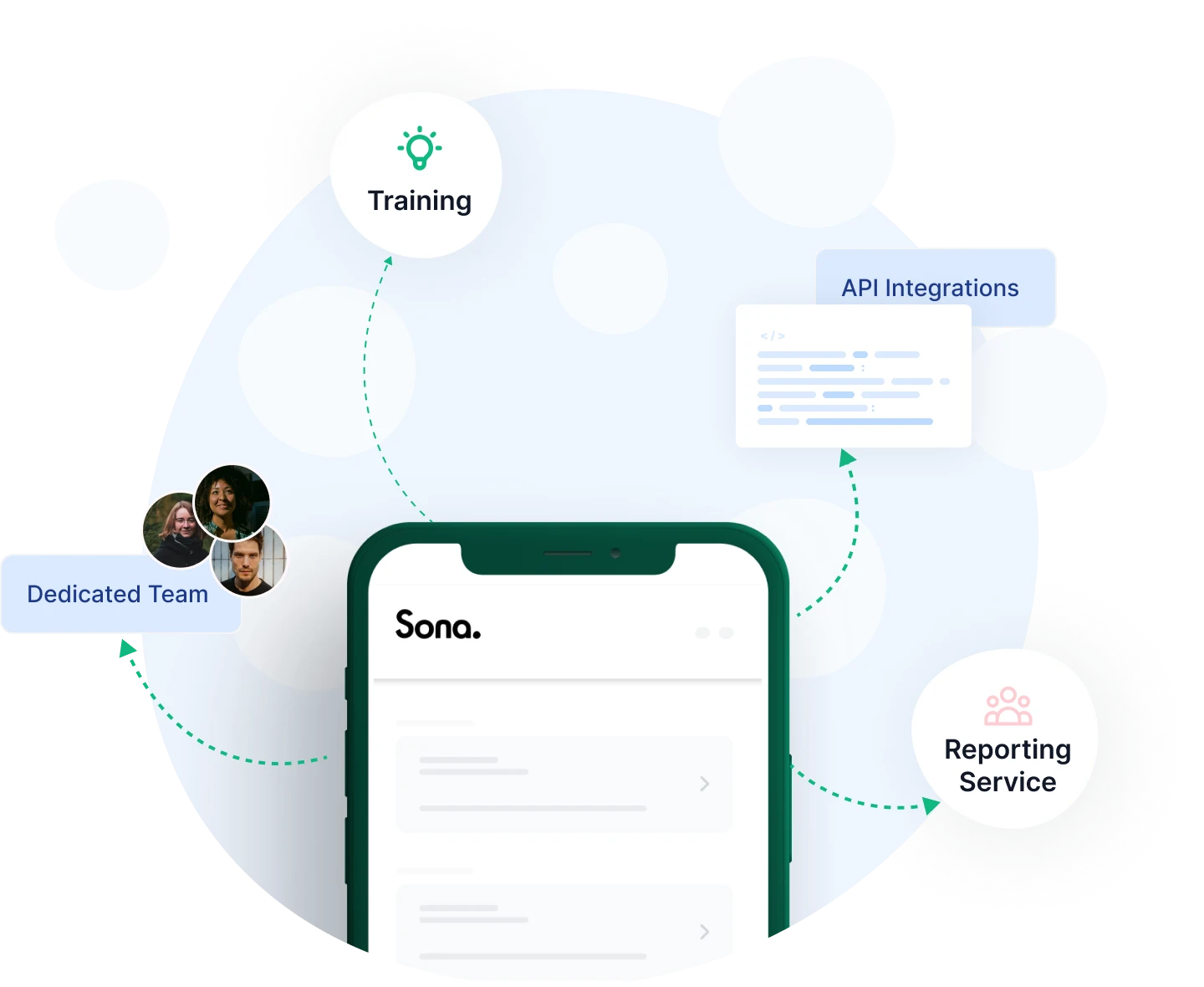 Get more out of your systems with our integrations



Work hand-in-hand with existing workforce management and employee systems
Seamless system integration


Sona effortlessly supports your current WFM and employee systems, pulling data from HR systems, scheduling platforms or Excel, and accessing holiday entitlement details.

Adaptable with Sona API


Integrate directly with the Sona platform for everything, from links to vertical specific vendors to reporting and in-house tools.

Support and documentation


Ensure ease of integration with comprehensive documentation for any queries or custom development needs - assistance is just a live chat away.
More about Integrations
A few of our customers...


The app we have waited years for! Sona has been a time saver and a stress reliever.


We cut agency hours by 63% within the first three months of using Sona.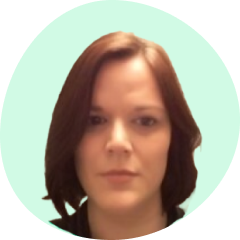 Claire Kennedy
Head of HR, Advinia Health Care

It was like finding the golden egg that everyone looks for! Sona encompasses rostering, leave management, reporting, payroll, and timesheets - all in one solution, which we had never experienced before.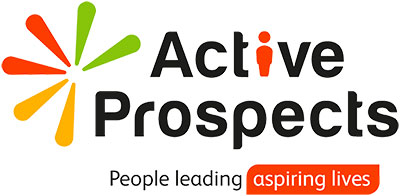 Book a demo today
We'd love to learn more about your organisation and explore what Sona can do for you.