Engagement Cloud
Delight and engage your workforce with consumer grade tech.
Trusted by frontline companies around the UK and Ireland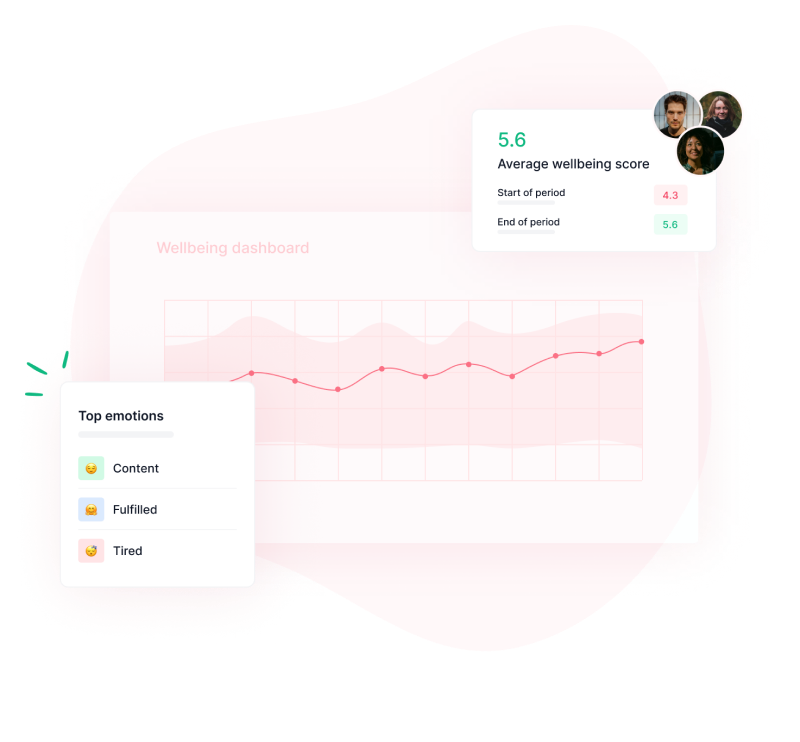 Wellbeing Check-ins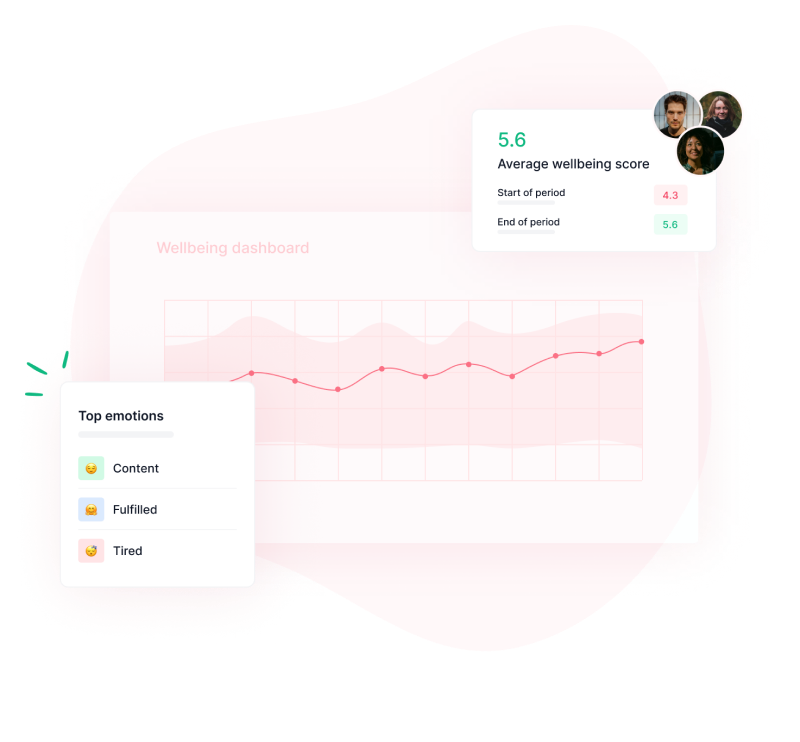 Monitor team morale and reduce preventable turnover



Know how your workforce is feeling in real time and take preventative action to avoid churn.
Early warning system


Identify employees at risk of leaving before it's too late and increase your retention rate.

Shift feedback


Enable managers to take timely action in order to support an employee that's struggling with an easy feedback loop.

Supportive environment


Create a supportive work culture with features that promote employee wellbeing.
Book a demo
Newsfeed
Share company-wide updates with a single click
Support employees by sharing news and success stories across the organisation.
Celebrate milestones


Promote employee wellbeing by making people feel seen and valued within your organisation.

Share important news




Newsletters can be overlooked and lack the community aspect a newsfeed can bring to your company's announcements.

Simplify workflows


Our digital newsfeed gives you a quick, simple and unobtrusive way to share important news and information.
More about Newsfeed
Employee Recognition
Ensure great work is always noticed



Show staff you appreciate their efforts and embed a culture of recognition into your organisation.
Send messages of praise from anywhere


Send personalised messages of appreciation to staff in seconds using the built-in templates and prompts.

Instant recognition


Staff get a notification to open up the app and see they've been thanked for a job well done.

Boost your employer NPS




3 in 4 employees who receive recognition on a monthly basis say they are satisfied in their role.
Book a demo
A few of our customers...


The app we have waited years for! Sona has been a time saver and a stress reliever.


We cut agency hours by 63% within the first three months of using Sona.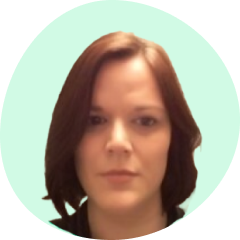 Claire Kennedy
Head of HR, Advinia Health Care

It was like finding the golden egg that everyone looks for! Sona encompasses rostering, leave management, reporting, payroll, and timesheets - all in one solution, which we had never experienced before.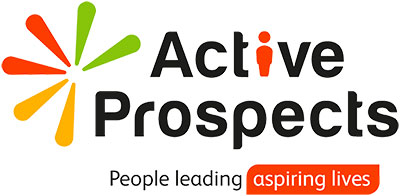 Sona integrates with your favourite systems
Get more out of your existing systems by connect them to your workforce through the Sona app.
Book a demo today
We'd love to learn more about your organisation and explore what Sona can do for you.