Newsfeed for frontline teams
Sona's digital newsfeed is designed to improve internal communication across your organisation in a more engaging and less intrusive way.
Streamlined internal communications
Instantly connect and update your entire workforce.

GDPR-compliant mobile messaging


Keep your data secure by keeping sensitive information out of private messaging apps and other personal channels.
Trusted by frontline companies around the UK and Ireland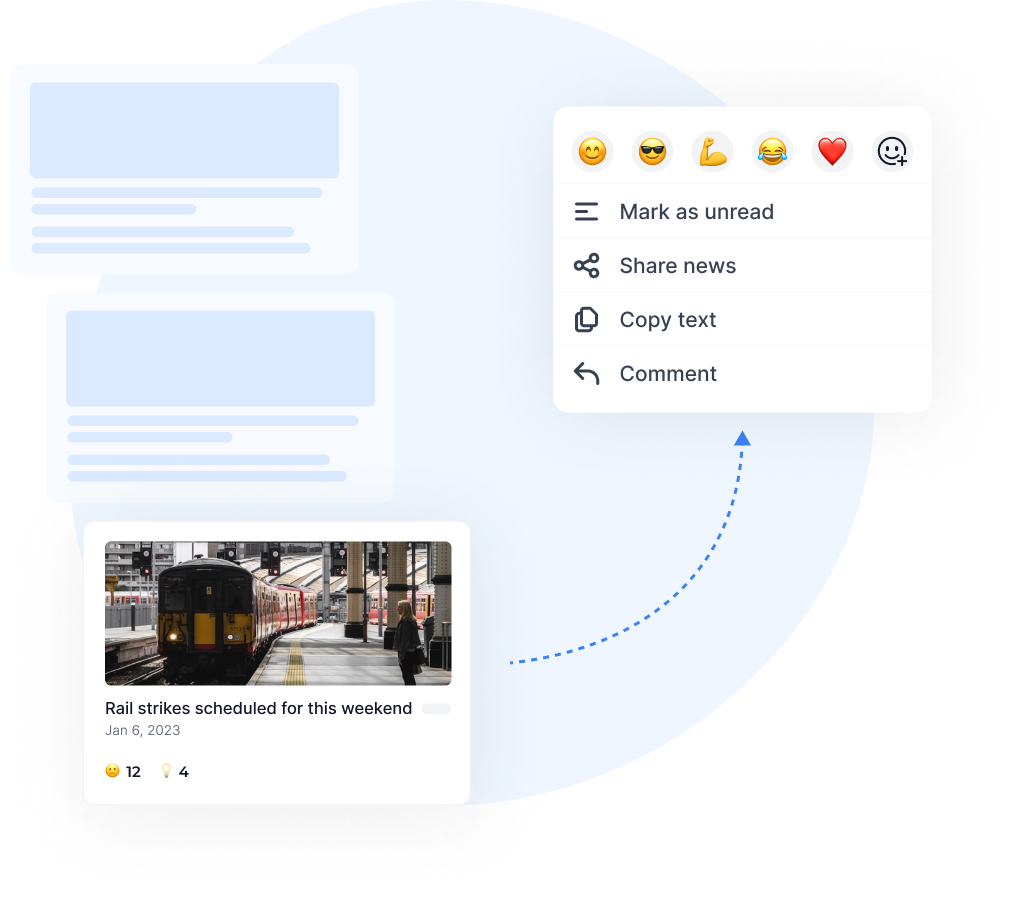 Streamlined internal communications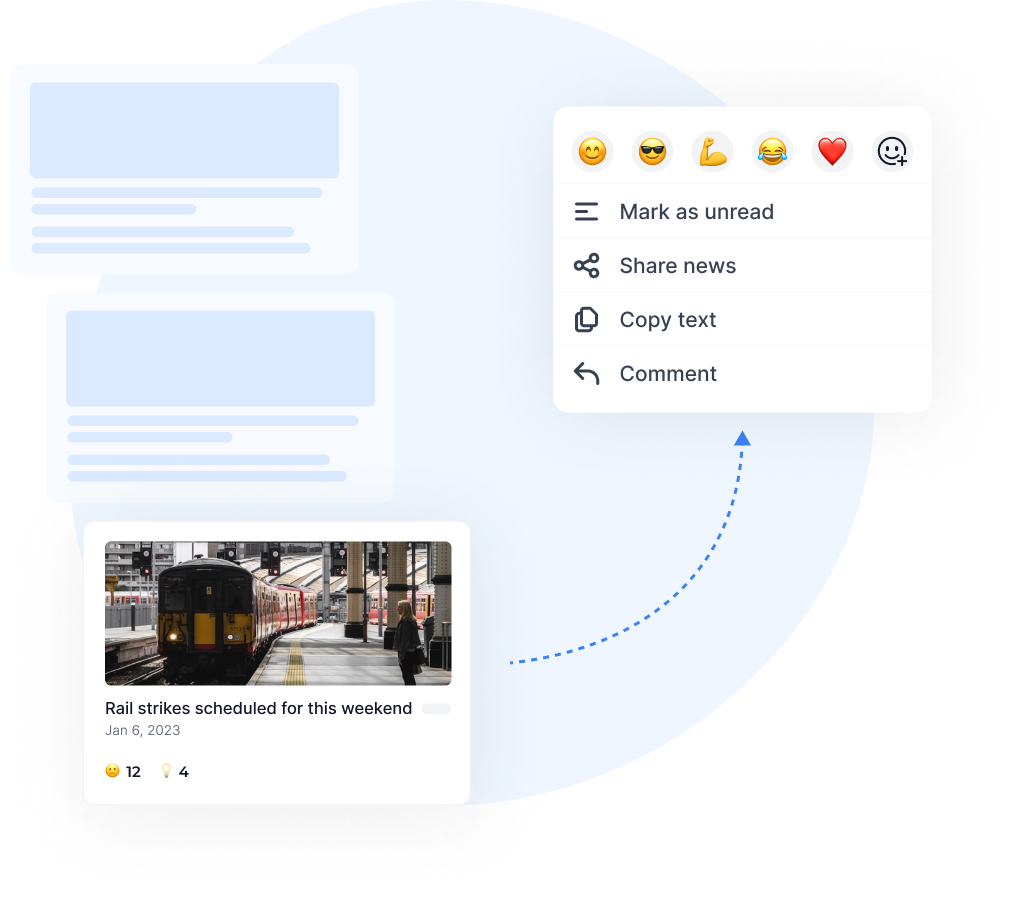 From training opportunities to celebrating a major milestone - your teams want to know what's going on in your organisation.
However, they don't want emails clogging up their personal inboxes or getting work-related pings on their private messaging apps during a day off.
Our digital newsfeed gives you a quick, simple and unobtrusive way to share important news and information.
Book a demo
A few of our customers...


The app we have waited years for! Sona has been a time saver and a stress reliever.


We cut agency hours by 63% within the first three months of using Sona.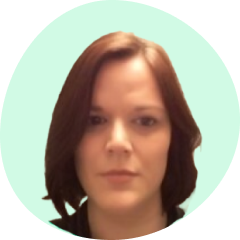 Claire Kennedy
Head of HR, Advinia Health Care

They have listened to our requirements and frustrations with current systems and worked with us to provide a system that will work for our teams and us.

Sona integrates with your favourite systems
Get more out of your existing systems by connect them to your workforce through the Sona app.
Book a demo today
We'd love to learn more about your organisation and explore what Sona can do for you.