Operations Cloud
All the workforce operations tools you need to run your business efficiently.
Trusted by frontline companies around the UK and Ireland
Scheduling
Create and fill multi-site schedules in seconds
Staff shortages and short notice changes are a constant headache for managers. Sona helps you build full rosters in minutes:
Dynamic templates


Create and save custom templates so you can populate rosters in minutes.

Assign shifts


Managers can bulk-assign shifts to fit recurring shift patterns.

Shift Filler


Managers can set 'open' shifts that available staff can pick up as they choose.
More about Scheduling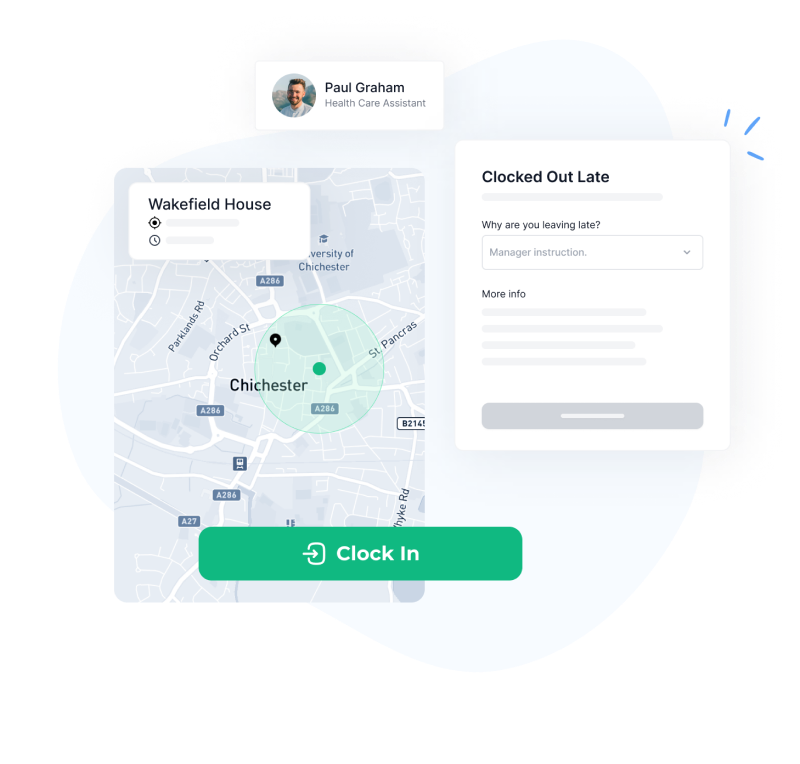 Time and attendance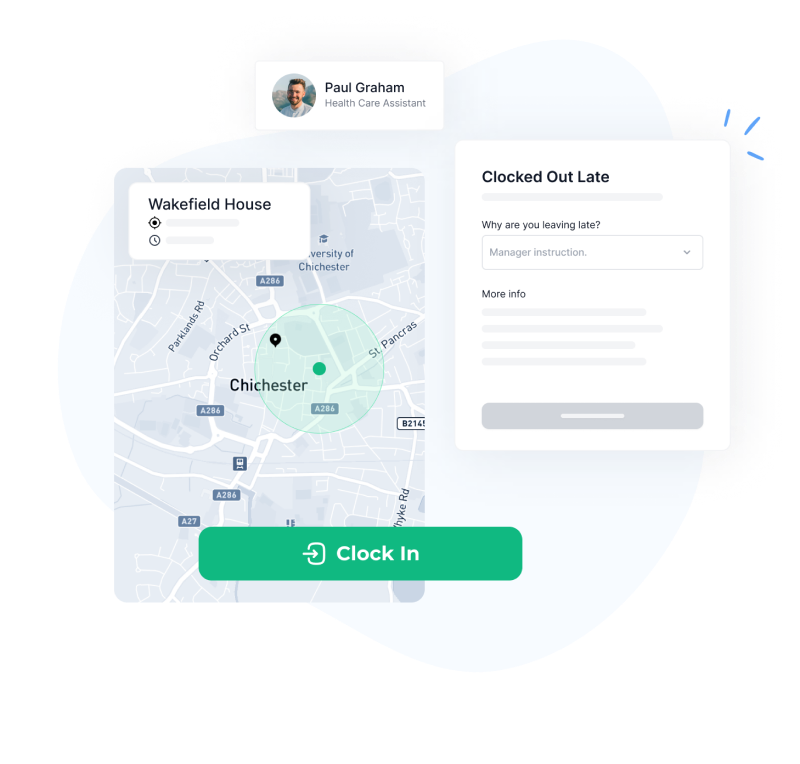 Save over 5 hours per week for your managers.
Replace paper timesheets and error-prone payroll reports and avoid payroll overspend by moving your timekeeping processes online with Sona.
Location verification


Ensure accurate hours tracking with location-specific data, allowing managers to trust the hours recorded by employees. Geotagged technology also checks if employees were at the correct location during check-in.
Easy exception handling
Managers can save over 5 hours per week using Sona's user-friendly interface. Whether an employee clocks in late or there are unexpected rota changes, the system streamlines exception management.
Accurate hours & payroll data
Eliminate the risk of paying for unworked hours with real-time hours tracking. Simplify and optimise the payroll process, managing exceptions and exporting data all from a single intuitive interface.
More about Time & Attendance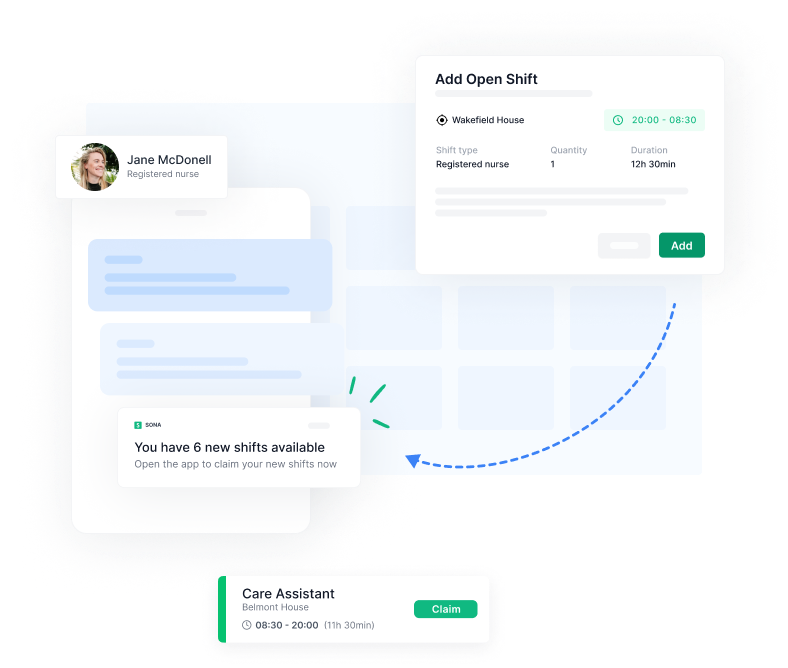 Shift Filler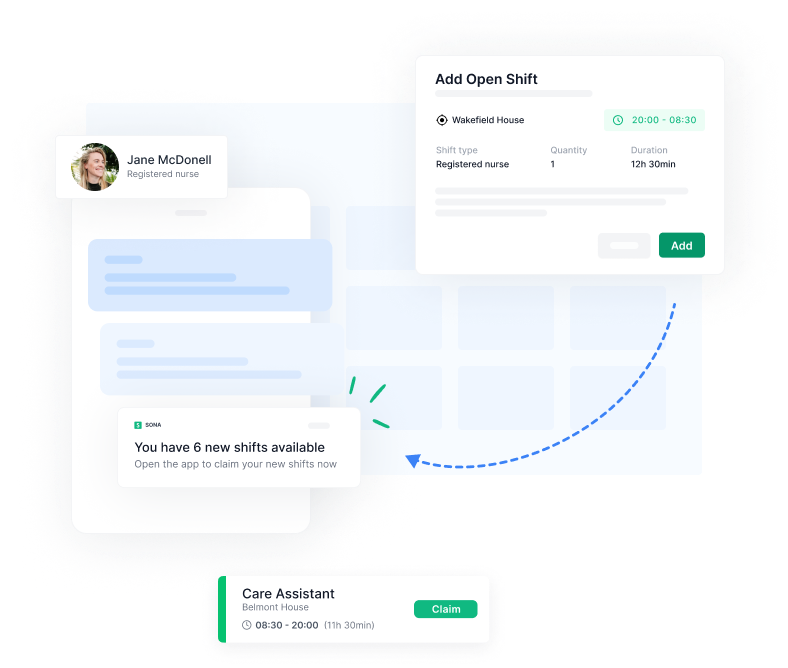 Fill 50% more shifts with your own staff
A 'shift marketplace' that shows employees the available overtime shifts they can claim in seconds.
Maximise shift fulfilment


Fill up to 50% more shifts using your own employees with Sona's Shift Filler, eliminating the need for expensive agency staff and ensuring consistency in care.

Automated management


Save managers over 5 hours each week by automating shift filling processes. No more manual calls or texts; all communications are streamlined through automated smart notifications in the dedicated app.

Boost employee engagement


Double the number of staff regularly claiming extra shifts, resulting in higher employee satisfaction, improved engagement, and increased company retention.
More about Shift Filler
Assign to Agency
Better outcomes and higher satisfaction
Ensure shifts are covered and maintain consistency with Assign to Agency functionality:
Automated shift assignment


If a shift isn't picked up by a team member 24 hours prior, it can be assigned to a preferred agency worker from supplier lists, ensuring shifts are always covered.

Streamlined notifications


Agencies are automatically alerted once a shift has been assigned to their staff, significantly reducing the administrative tasks for managers.

Enhanced operational efficiency


Boost both care outcomes and operational predictability by clearly knowing who is working when, harmonising coordination between your teams and agencies.
More about Assign to Agency
Sona integrates with your favourite systems
Get more out of your existing systems by connect them to your workforce through the Sona app.
A few of our customers...


The app we have waited years for! Sona has been a time saver and a stress reliever.


We cut agency hours by 63% within the first three months of using Sona.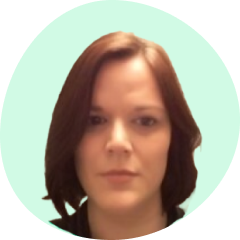 Claire Kennedy
Head of HR, Advinia Health Care

It was like finding the golden egg that everyone looks for! Sona encompasses rostering, leave management, reporting, payroll, and timesheets - all in one solution, which we had never experienced before.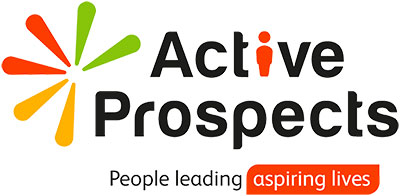 Book a demo today
We'd love to learn more about your organisation and explore what Sona can do for you.