Why Sona?
The app your employees need.
The experience they deserve.
Few organisations could imagine running day-to-day operations without workforce management software.
But most of these systems were designed for head offices to manage their frontline workforces, not for use by the frontline.
Too many managers still rely on traditional channels to bridge the gap
Printouts & noticeboards
Multiple unoptimised web portals
Unofficial channels (like WhatsApp)
Resulting in frustration, inefficiency, and, ultimately, higher churn.
Book a demo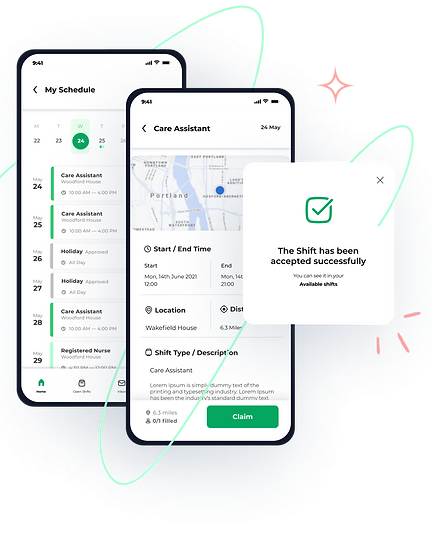 Sona is here to change all that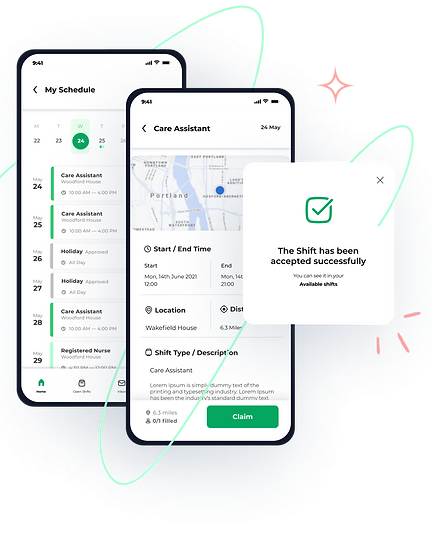 Put previously out of reach tools in the hands of every colleague
Create an exceptional employee experience
Deliver transformational value for your organisation
Join the employee empowerment revolution.
Book a demo
What can Sona do for you?
What are the benefits?
Sona customers are turning employee empowerment into transformational business value
Book a demo
Elevate the employee experience
Sona takes the friction and frustration out day-to-day work. Engaged, empowered staff outperform their peers and are more likely to stay with you.
Slashing manager admin time
One of our healthcare customers had previously spent 3 days a week on manual rota admin. With Open Shifts this process now takes 90 minutes, freeing up manager time.
Reducing staffing agency spend
Numerous healthcare sector customers have attributed lower agency costs to their successful implementation of Open Shifts.
Enabling cross-working patterns
By giving store colleagues visibility of shifts across all departments, a national retailer has enabled new cross-working patterns that hadn't been possible previously.
Improving service through feedback
A national care organisation is using Sona to source real time staff feedback on its services, ensuring that any issues are addressed quickly.
Ready to see a short demo?
Select a time to speak with our friendly team.