Sona shortlisted for two categories at the 2023 Leaders In Care awards
We were thrilled to learn that we've been shortlisted in the Innovative Solutions, Care Homes and Best Care Marketing Team categories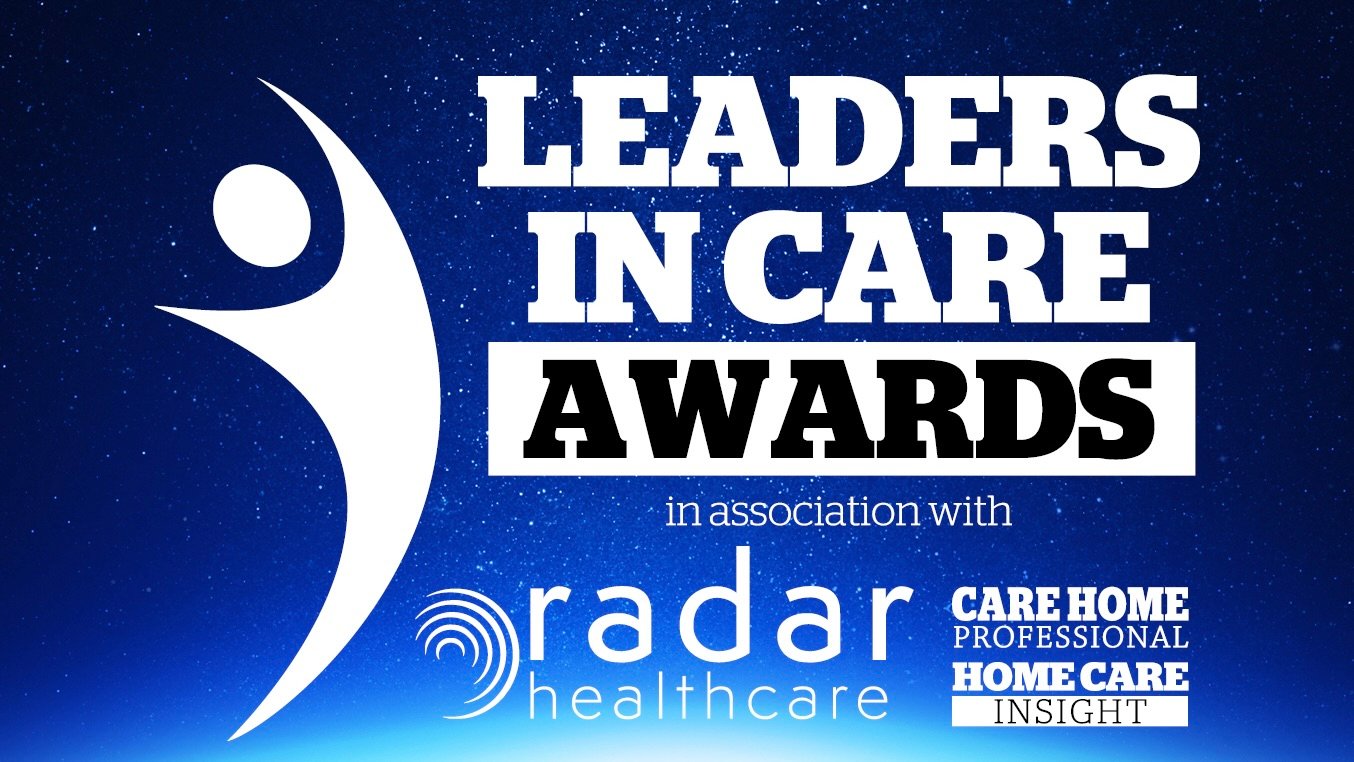 The Leaders in Care Awards, hosted by Care Home Professional and Home Care Insight, are back this year with some exciting news for us.
We were fortunate to be nominated last year as well, but now there's double the excitement, as we've been shortlisted in two categories: Innovative Solutions, Care Homes and Best Care Marketing Team.
The Innovative Solutions supplier award recognises providers helping the UK care home industry deliver efficient, effective and high-quality care. Making the shortlist a second time in a row is a recognition of our continuous efforts to build a solution that prioritises solving challenges for Social Care providers. We aim to deliver technology that makes a genuine difference to the lives of care staff and those being cared for.
We'd like to extend our congratulations to our fellow Innovative Solutions finalists: Ontex, FaultFixers, Person Centred Software, Care Home Podiatry, and One Touch Health - the quality of technology in social care has never been higher.
To add to our delight, this year our Marketing team is also being recognised for their efforts, alongside Prosperwell, Healthcare 92, and Radar Healthcare.
Oli, our co-founder, was excited to receive the news:
I'm so happy for these nominations, especially considering the company Sona is in. The entire Sona team continues to go above and beyond every day to deliver the best Frontline Operating System for social care organisations. Being recognised by such a respected voice in the industry is a strong motivation for everyone to keep working hard and bring forward their best efforts.
Oli will also have the honour of presenting the Leader of the Future award. This year's nominees are:
Alex Ball, Stow Healthcare
Ali Al-Mufti, Arcadia Care Homes
Jayne Connery, Care Campaign for the Vulnerable
Anees Riaz, Care UK
Congratulations to everyone for securing a spot on what was undoubtedly a fiercely competitive list.
The winners will be announced at a black-tie gala ceremony on Tuesday, October 10th. Many other awards are up for grabs, with the decisions being made by an independent judging panel comprised of some big names, including: Jane Townson, CEO of Homecare Association; Kathryn Smith, CEO of the Social Care Institute for Excellence; and Vic Rayner, executive director of the National Care Forum.
You can find the complete list of awards and nominees here.
Best of luck to everyone involved.
Enjoyed this article? Let's stay in touch 👋
If you liked this article, why not subscribe to our newsletter to get the latest news and views delivered straight to your inbox?