Three Strategies to Retain and Win Back Staff
The Great Resignation has caused the care sector employee retention rate to plummet, but there is hope, as 79% of leavers are open to working in health and social care again in the future.
According to our survey of 1000 sector leavers, offering competitive compensation, benefits, and flexible working options, providers could entice more than 1 in every 2 care workers to come back.
Creating a company culture and an employee retention strategy that addresses employee turnover may not be easy. However, if employers address those issues within their control, they can reduce staff turnover and increase job satisfaction.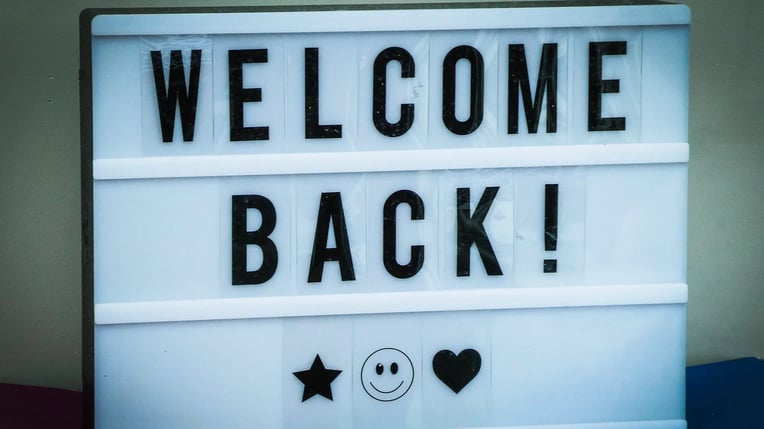 Here Are 3 Practical Strategies to Reduce Your Turnover Rates and Increase Your Employee Satisfaction:
1. Create a Culture of Recognition
Showing appreciation to boost employee morale is the highest impact - and probably the most cost-effective - retention method of all. For example, 92% of care employees say that more recognition from management would have a positive impact and make them happier in their current roles.
Embed recognition as part of the organisation's culture and the day-to-day routines of managers and team leaders. If that includes rewards, great! But simply remembering to say thanks can make a huge difference.
Software like Sona can help create a strong culture where encouragement and rewards are the cultural norms. From a private 'well done' via instant message to a public shout-out in a dedicated social newsfeed for going the extra mile, digital recognition can help create a feel-good factor amongst your teams.
2. Capture Employee Feedback
Employers need frequent (ideally real-time) feedback on how staff feel at work in order to increase employee well-being and reduce preventable turnover.
Just 20% of survey respondents said their health and social care employer had any kind of open-door policy in place. Actions that demonstrate that your organisation encourages and welcomes regular feedback from employees at all levels are important for employee engagement.
Sona's technology can assist employers in getting this feedback from their current employees on a more regular basis. Our software can automate a lot of the process and structure the feedback so that employers can work on their development plans to increase employee well-being in a meaningful way.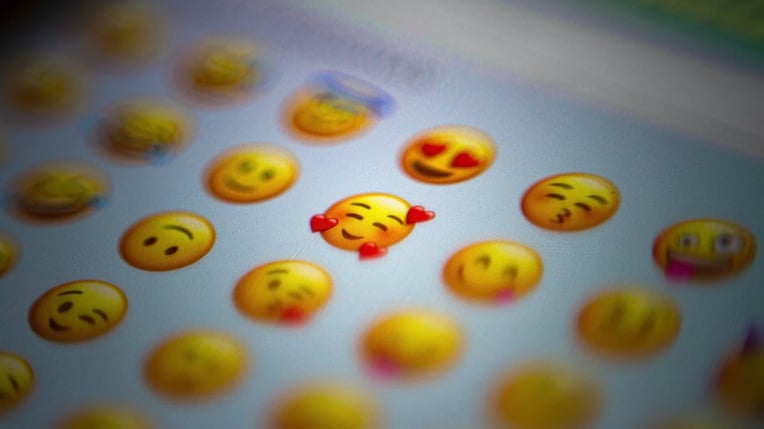 3. Give Managers Time to Manage!
Site and service managers are under a lot of pressure and have long to-do lists.
Give them back some of the valuable time in their weeks. Time that can be dedicated to improving service delivery, the recruitment process, the onboarding process, coaching, mentoring, and team building.
Have you done a thorough analysis of their tasks recently? If not, ask what can be eliminated. If it can't be eliminated, can it be automated? Saving an hour each day is a cumulative 25 to 30 extra working days over a year!
From rostering to communication and compliance, there is a wealth of technology out there designed to reduce manual admin and give managers more time to manage. Since your people are your greatest asset, their potential can only be fully realised with effective people management - and that can't be done by machines!
If staff engagement and retention is a current priority for you, we have collated lots more research, tips, and other helpful resources here.
Enjoyed this article? Let's stay in touch 👋
If you liked this article, why not subscribe to our newsletter to get the latest news and views delivered straight to your inbox?