Social Care, Workforce Management, Customer Stories, Scheduling
How Sona's shift app is reducing agency costs by 40%
One of the most significant impacts our Shift Filler tool makes is on staffing agency usage. It's not uncommon for our customers to cut their agency spending by as much as 40%.
How do we make this possible? Read on to find out and discover how Advinia Health Care and Praxis Care have achieved precisely that.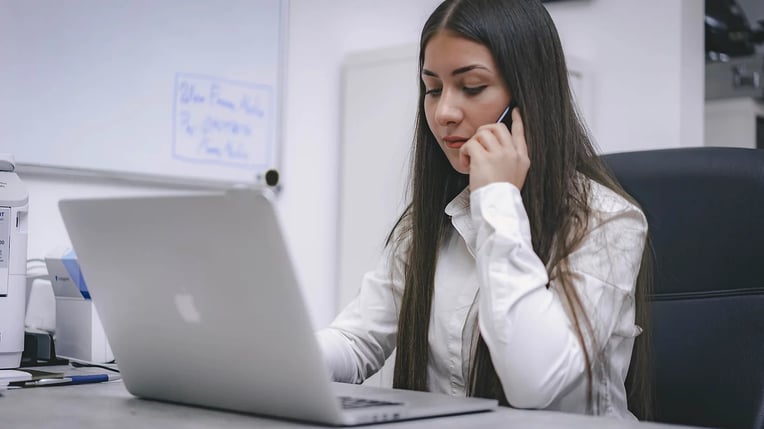 The observation
Social care organisations aren't maximising their existing workforces
There will be times when staffing agency cover is necessary. Managers don't ever want to risk being understaffed.
But there are many understandable reasons why they can become over-reliant on agencies when they find gaps in their rotas:
They don't have the time for long ring rounds and text chains to see if staff are free

Staff don't want to, or can't respond to those calls and messages on their days off

​They can't contact team members at other nearby sites (or it's not easy to do so)

They're not aware of the real demand for extra shifts/overtime amongst their teams
So it's often quicker, easier and more reliable to speak to a staffing agency.
As a result, fewer shifts get filled internally before an agency is engaged, even though there is normally some spare capacity managers could tap into.
The conclusion
Two fundamentals for filling more shifts with contracted staff
There are two basic problems that need to be solved:
1) Managers need a less time-consuming way of sharing information about unfilled shifts
2) Care organisations need to make their unfilled shifts instantly visible to as many staff as possible
The solution to both problems is to create an internal marketplace that can more efficiently meet the demand for extra shifts from the largest possible pool of available hours.
That's what Sona's Shift Filler - our unique shift scheduling software platform - was custom built to do.
The solution
How a dedicated employee app boosts shift fulfilment
Workforce management software has been around for a good while now, so what are we doing that's different?
Put simply, we're taking full advantage of the supercomputers most of us carry with us every day:
Our customers can upload all shift-related information and communication - including shifts they need filling - to the Sona employee app.

Our software automatically works out who is available and qualified to work the required shifts and only displays the shifts relevant to each individual colleague

This means every member of staff can see their schedule and see the relevant shifts available to them, which they can pick up instantly

It also enables staff to get live notifications when new shifts are posted, further improving the visibility of available shifts across the organisation.

And with shift communication no longer taking place in their private emails or on WhatsApp, employees' work-life balance is better protected.
Providing instant, two-tap access to overtime has been shown to have a sudden and drastic effect on uptake from existing teams.
At one customer site, the number of staff picking up shifts has more than doubled in the three months since they introduced Sona.
The impact
Delivering game-changing value for our customers in social care
Case Study 1: Advinia Health Care
Advinia Health Care is a top 20 UK care home operator, with 36 homes and over 3,500 staff across England and Scotland.
Three months after Sona was rolled out across the business:
49% of all available shifts filled automatically through Sona

Agency hours are down by 63%

Agency costs are down by 40%

Team morale and employee retention have improved too because of the improved access to extra shifts!
The system is now in all our homes with great results, with not just financial benefits seen but colleague morale having increased as they can easily see their rotas and also pick up extra shifts as they want to."

Claire Kennedy, Head of HR & Recruitment
Praxis Care supports 1,500 adults and children with mental ill-health, learning disabilities, autism and dementia across 80 locations in Northern Ireland, Ireland, Great Britain and the Isle of Man.
In the first service area where Sona was piloted, then fully implemented:
Spending on staffing agencies has fallen by 38%

71% of unallocated shifts are filled within 24 hours of posting

Managers are spending 40% less time on rota management and rota-related admin
Enjoyed this article? Let's stay in touch 👋
If you liked this article, why not subscribe to our newsletter to get the latest news and views delivered straight to your inbox?